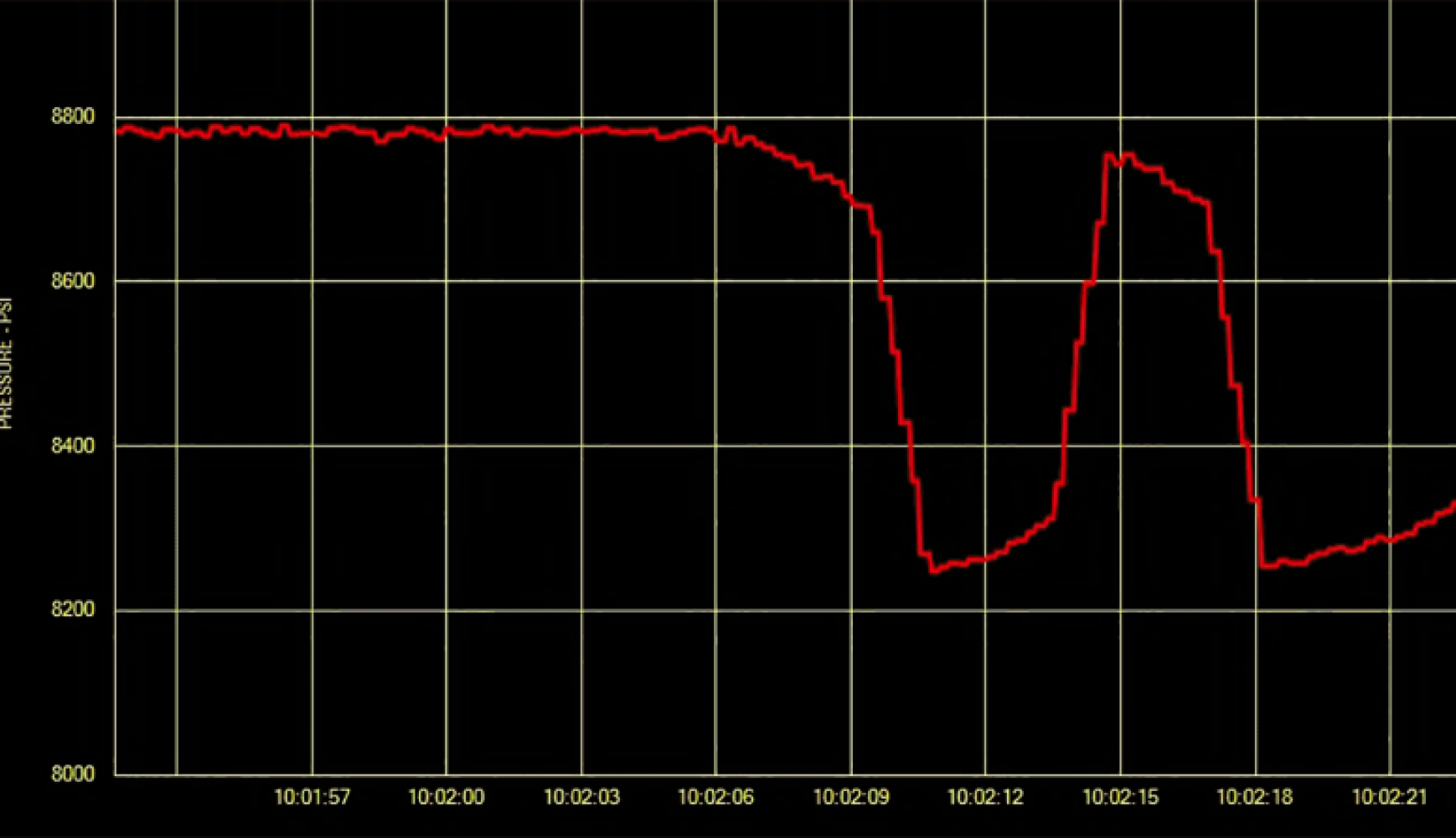 Rugged Controls SenseDAC software is a full featured PC data acquisiton system for the LCI-80x rugged controller.
Numberical and graphical views are available for multiple sensors & multiple LCI-80x units.
All measurement data can be logged to a .CSV file, and is timestamped for post-processing and report generation.
SenseDAC features a report generator function which allows creation of Branded PDF reports and certificates. Measurement data is encripted and reports offer and anti-manipulation feature which triggers a flag if data has been modified.
Versions available:
Digital Chart Recorder
TrueTorque