Submitted by

siteadmin

on Mon, 03/04/2013 - 12:15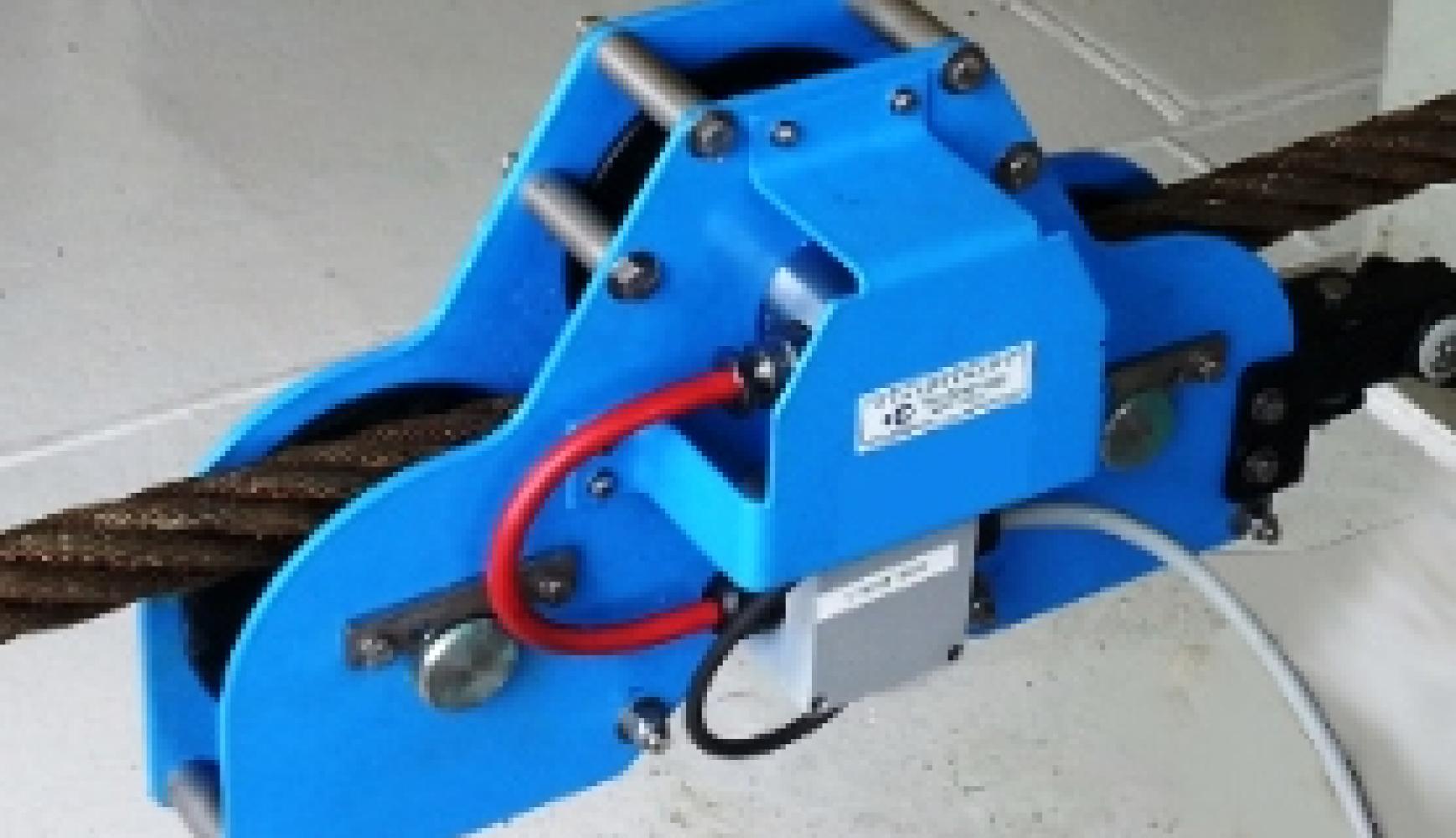 We have recently developed and started selling the Single Side Plate (SSP) versions of our RL-10 & RL-20 tensiometers.  These are a lower cost option in our fleet of running line tensiometers (RLTs or cable line riders).
The SSP reduces the manufacturing complexity and weight (and therefore cost) of the tensiometer while maintaining the same tension and wire diameter capacities.
The original Removable Center Sheave RLT design allowed operators to quickly install and remove a tensiometer from a fixed line.  For RLTs which will stay in place for long periods of time, the Single Side Plate version will provide the same accuracy and durability at a lower total cost of ownership.
Our RLT frames are made with Alloy Steel with a marine grade coating.  The sheaves are made of 4340 Alloy Steel and the pins and shafts are 316 SS.  We believe that spherical roller bearings with external seals make for a longer-lasting approach than bushings.
The MTNW RLTs are installed in the world's harshest environments and are built to last. 
The new SSP version of our running line tensiometers will provide operators with more flexibility and choice when choosing the equipment that will support their requirements.