Running Line Tensiometers (Cable Line Riders) and Load Monitoring Rental Equipment - Available Immediately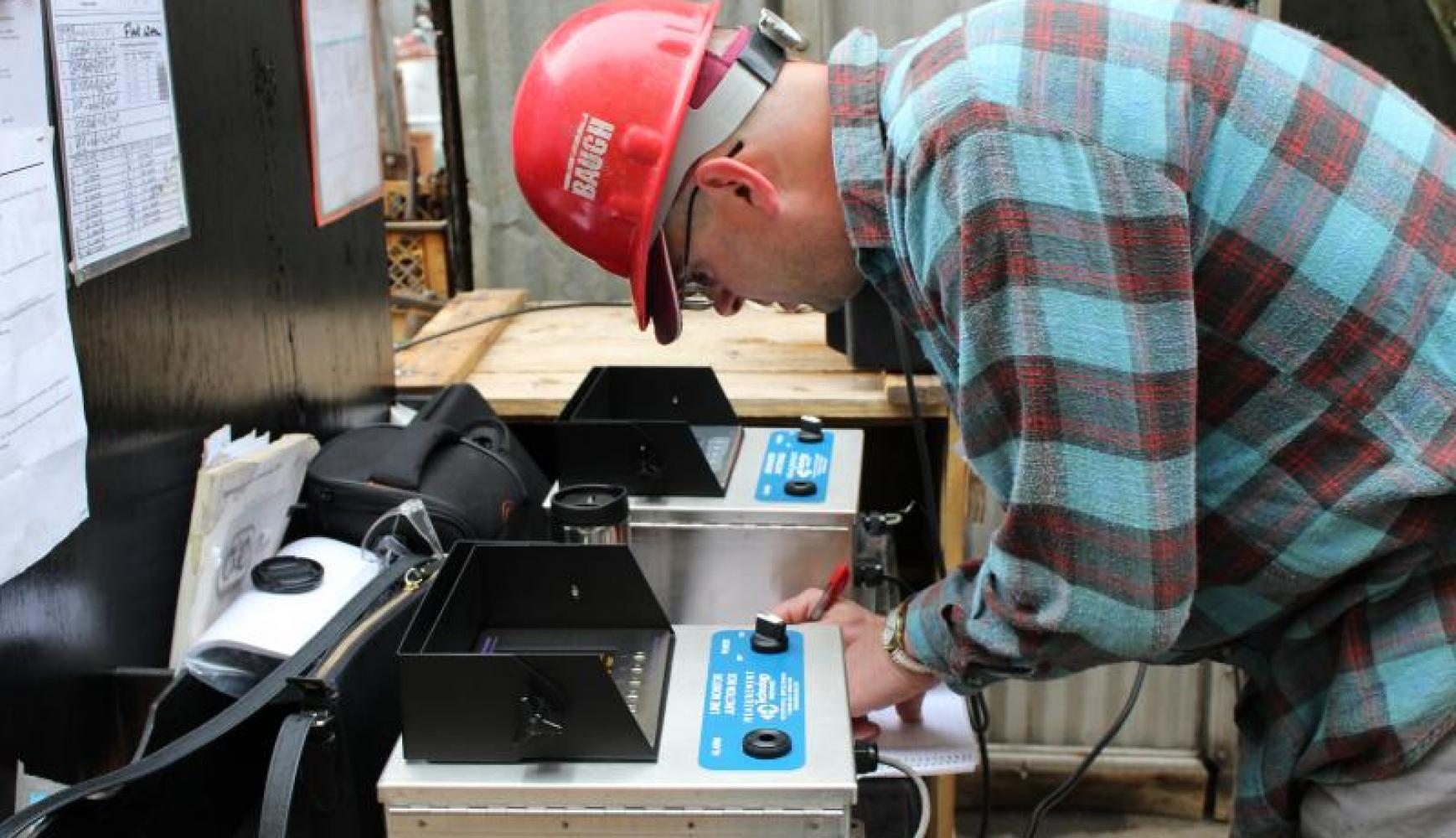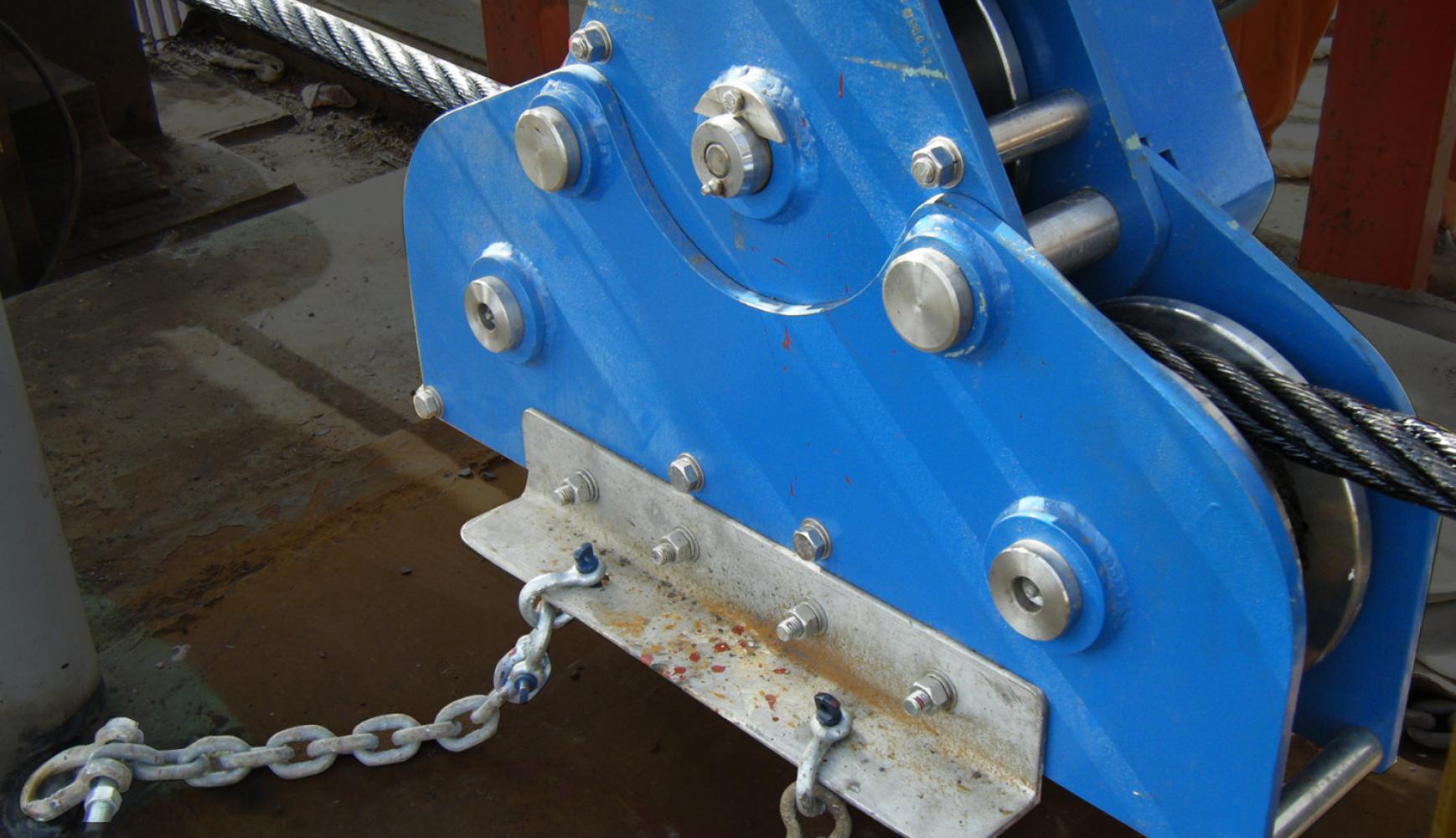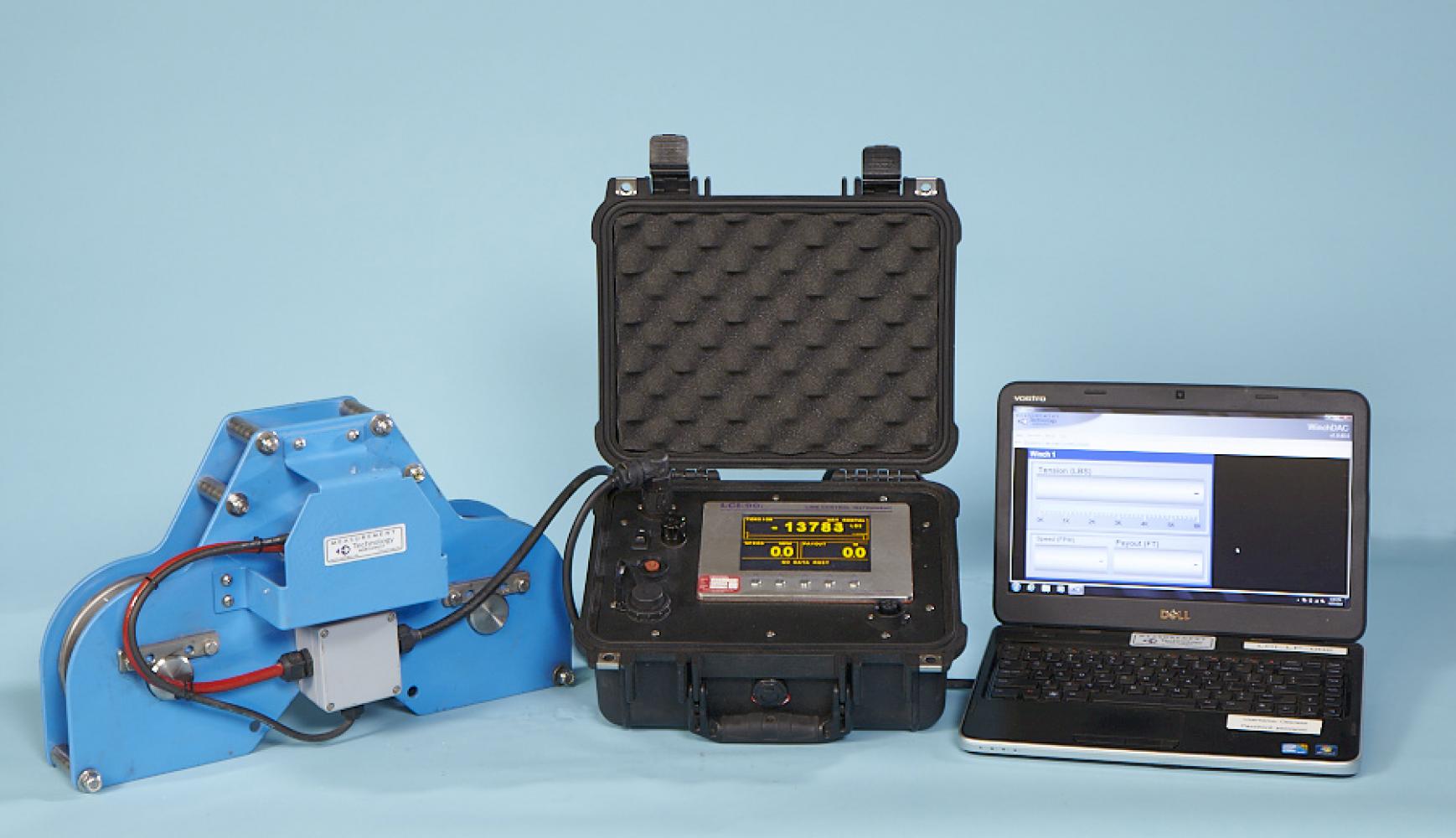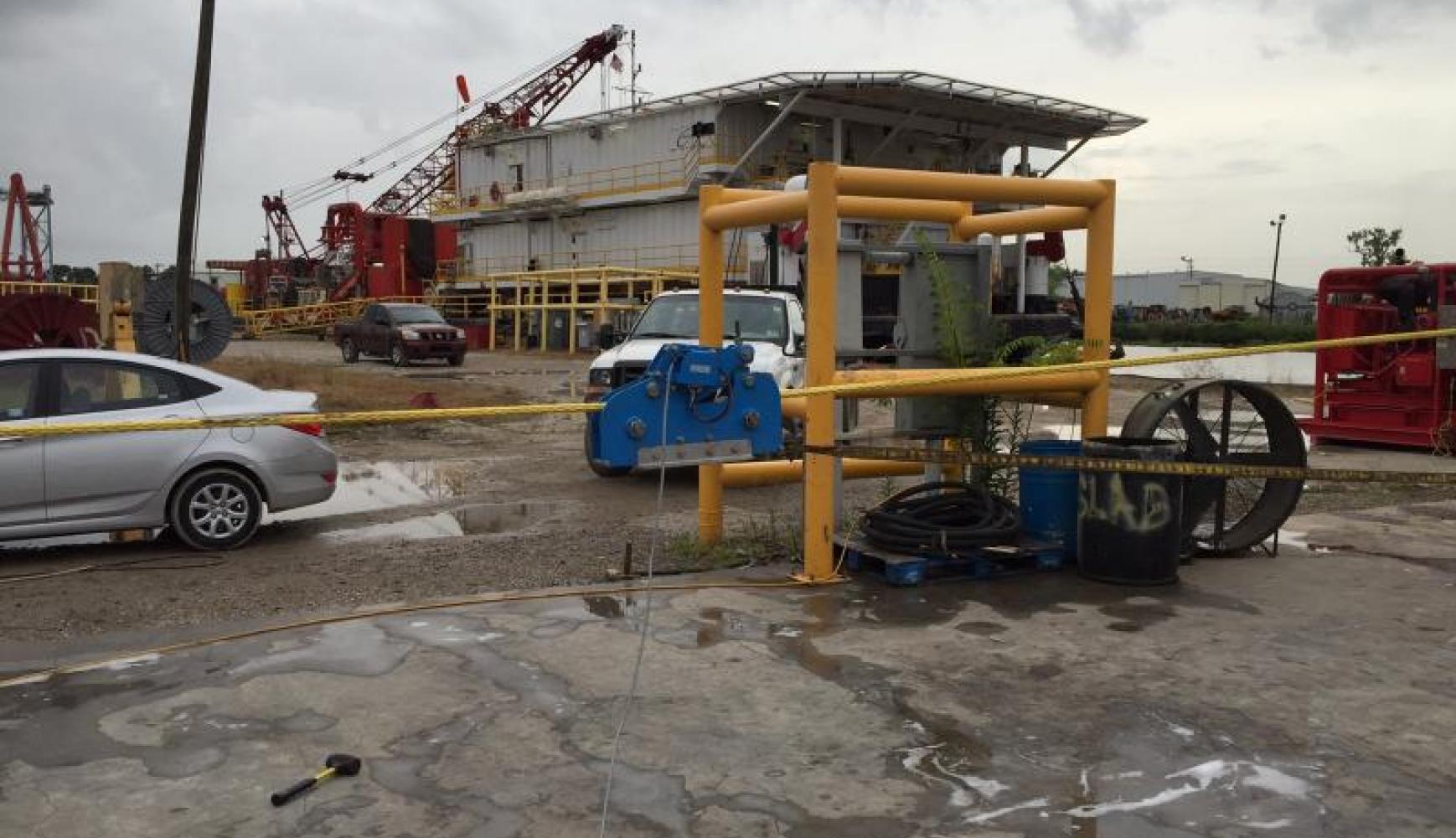 Stocking rental facilities in Seattle, WA and in Houma, LA.
We rent running line tensiometers (cable line riders) for short and long term projects.  Our RLTs can accommodate up to 4.5" wire rope and 1 million pounds of line tension.
Systems are shipped with traceable calibration certificates to allow for immediate mobilization offshore.  
We have increased our global rental pool to offer turn-key calibrated (8) Eight Point Anchor Winch Monitoring Systems available for up to 2" wire rope. We maintain a full rental inventory of Line Riders for wire rope up to 4.5" in diameter in Seattle for global mobilization.
Contact us to discuss your project's requirements.
Rugged Controls Rental Fleet

Line Riders
 Model
 Max Capacity
 Max Rope Diameter
RL05
 10 ton / 89 kN
1" / 25 mm 
RL10
 45 ton / 400 kN
1.5" / 38 mm
RL20
150 ton / 1335 kN 
2" / 52 mm 
RL30
375 ton / 3737 kN 
3" / 80 mm 
RL40
500 ton / 4450 kN 
 4.5" / 115 mm
 
 
 
 
Tension Links
Model
 Capacity
 Shackle Size
TL10
 5 ton
.875"
TL50
25 ton
1.75"
TL100
50 ton
2"
TL200
100 ton
3"
TL300
150 ton
3"
 
 
 
 
Load Shackles

Load Shackle rentals are provided with a calibration certificate, an LCI-80x display in a portable case. Data is stored on removable USB memory sticks for post-analysis and report generation.

 
 
 
 
Vertical Lead Sheaves (VLS)
 
 
 
 
Instrumented Hanging Blocks    
 

Please note: The rental period begins and ends at the loading dock of the originating Rugged Controls facility.
Depending on your application, we can ship a rental RLT within 2-3 days or up to 3 weeks if we need to manufacture new sheaves.
Running Line Tensiometer Rentals are provided with:
RLT with sheaves sized for specific wire diameter
Calibration Certificate(s)
LCI-90i Line Control Display in a portable Pelican Case enclosure
Laptop computer with WinchDAC Software for data-logging
WinchDAC reporting features offer traceability for lifts, tests and other critical rental applications.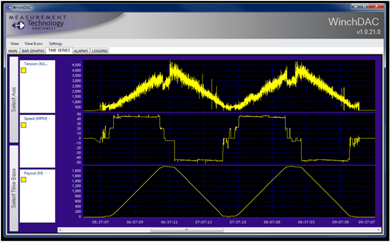 WinchDAC Line Graph – Tension, Speed, & Payout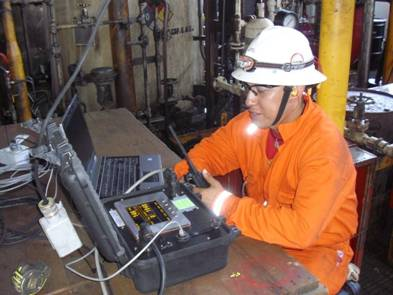 The LCI-90i display in a Pelican Case connected to WinchDAC for data-logging.
We Rent:
Running Line Tensiometers (RLT)
Tension Links
Load Shackles
Vertical Lead Sheaves (VLS)
Instrumented Hanging Sheaves
To quote your rental accurately we will need:
Wire rope diameter
Peak expected line tension
Environmental/hazardous rating
Start date & duration of the rental