Submitted by

siteadmin

on Tue, 04/14/2015 - 07:51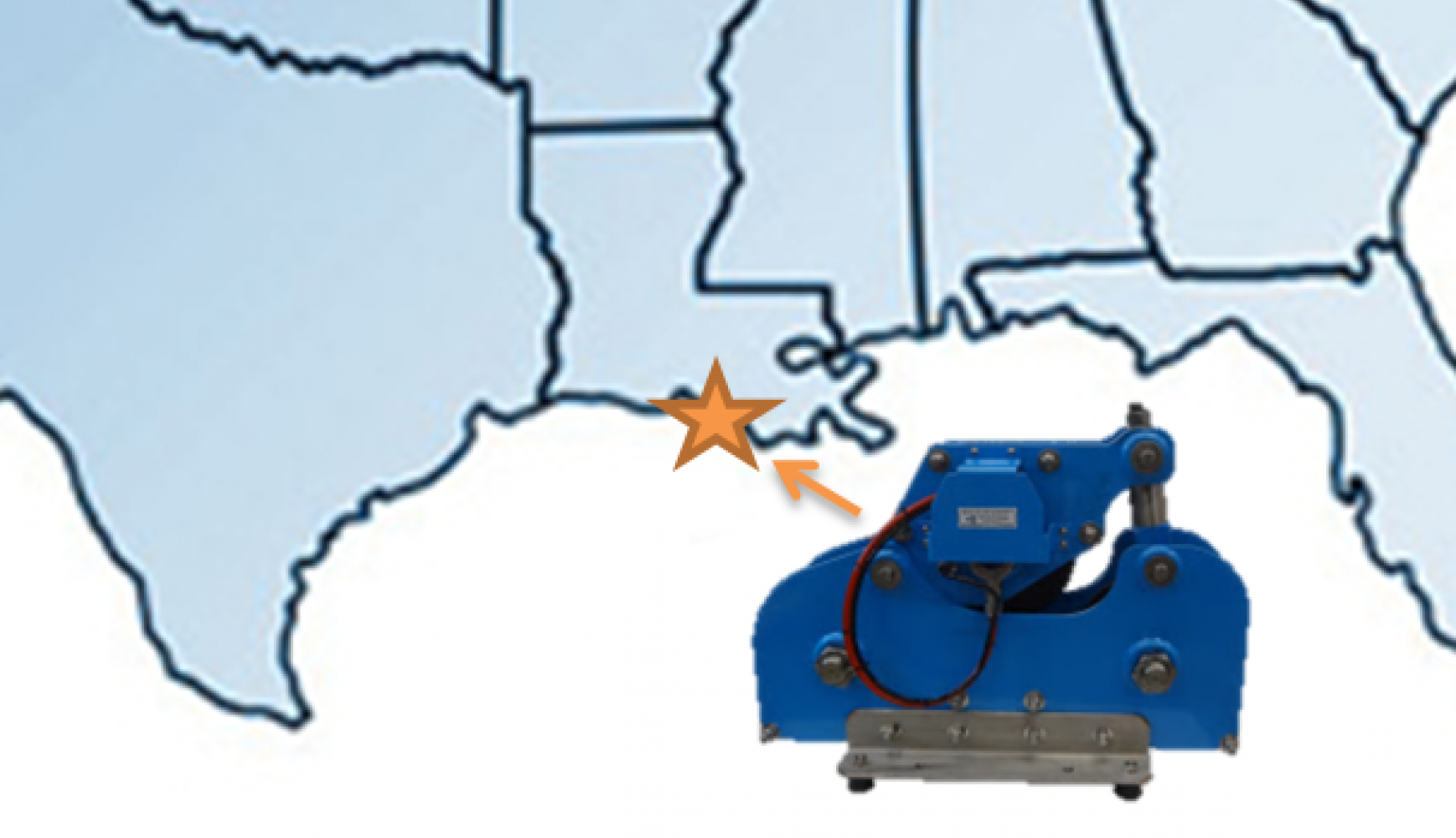 Rental systems based in Houma allow for immediate mobilization offshore for Oil & Gas clients
Measurement Technology Northwest (MTNW) is proud to announce the expansion of our rental program with Line Riders, data acquisition systems and instrumentation housed in Houma, Louisiana.  In concert with this announcement, MTNW has partnered with Full Pull Testing, based in Houma, to manage the equipment locally and provide client support.
Our Variable Wire Diameter (VWD) Line Riders (RLTs) for wire rope up to 2" diameter will be stocked initially, with plans for equipment covering up to 3" wire rope in June 2015. Systems will be shipped with traceable calibration certificates to allow for immediate mobilization offshore.  We maintain a full rental inventory of Line Riders for wire rope up to 4.5" in diameter in Seattle for global mobilization.
This strategic decision allows MTNW to increase responsiveness to our Oil & Gas industry clients. We provide comprehensive solutions for winch, crane, pressure and other load monitoring applications for short or long term projects.
In unison with our rental program expansion in Houma, we have increased our global rental pool to offer turn-key calibrated (8) Eight Point Anchor Winch Monitoring Systems available for up to 2" wire rope.
To learn more about our rental program visit Rentals.  Look for MTNW at OTC in Houston, Reliant Center Booth 1379.
Call us at 206-634-1308, or send an email to lci@mtnw-usa.com.