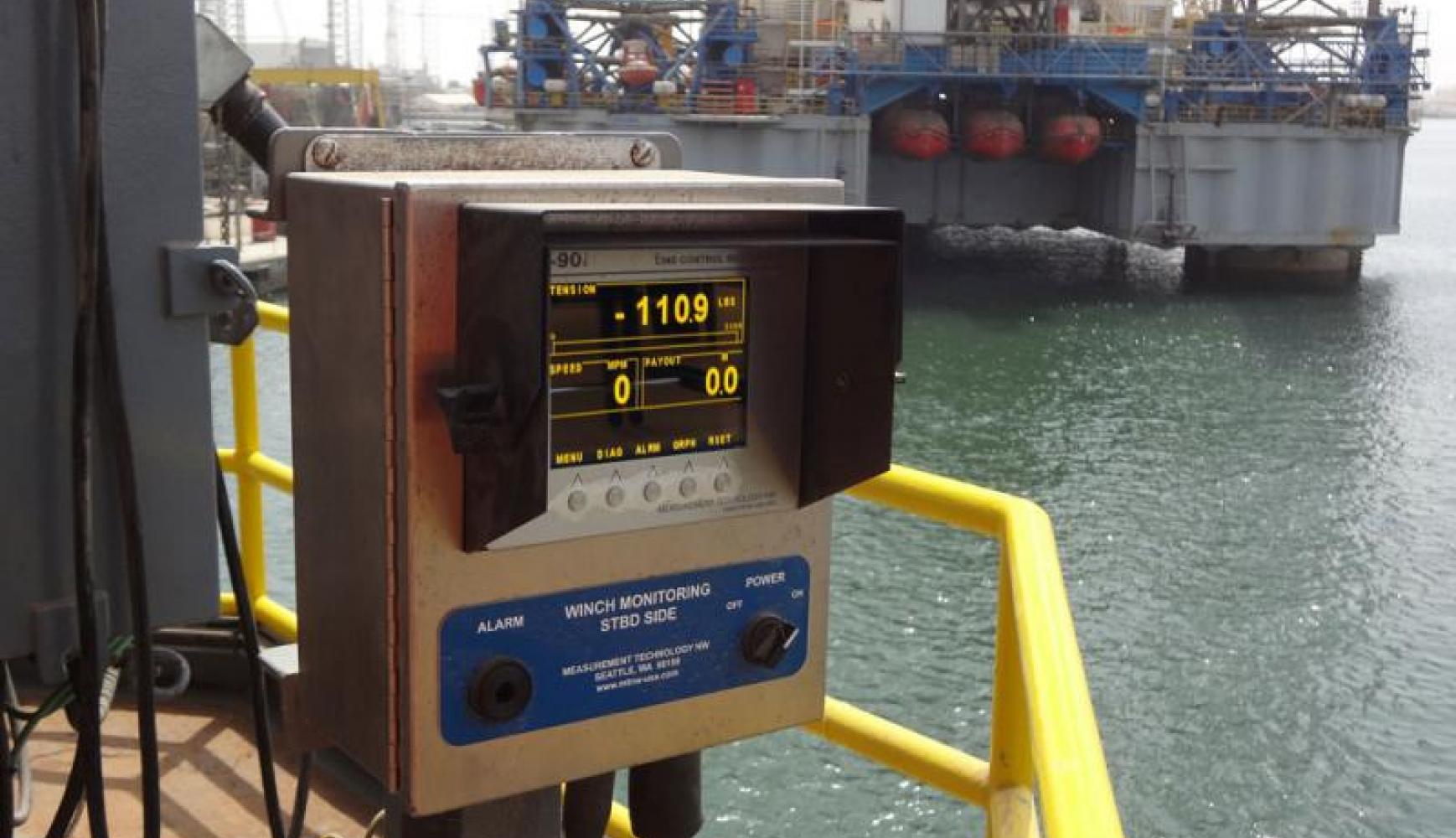 Stainless Steel Deck Enclosure & Sun Visor
Rugged Controls can provide a SS enclosure with an AC/DC power supply, On/Off Switch, audible alarm for payout or over-tension, and a sun visor.
Pelican Case Enclosure
Rugged Controls can provide RS 232, RS 485, USB or Ethernet connectors for additional connectivity options for any of the enclosures.  The Pelican Case enclosure option comes with an ON/OFF switch, power supply, and an audible alarm for payout or over/under tension.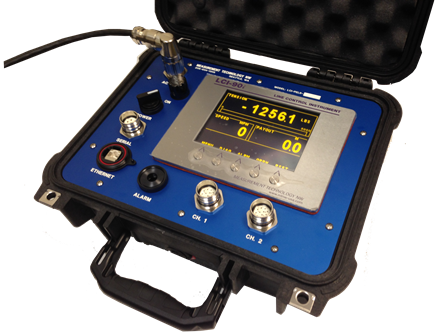 SS Rear Enclosure & Gimbal Bracket
The LCI-90i Standard and Multi Winch displays can be housed in a white, powder coated stainless steel rear enclosure that provides gimbal bracket mounting options and watertight protection for the rear of the display. Displays with this rear enclosure can also be panel mounted, using the same cutout size as the standard display.
This smaller enclosure may or may not be usable in conjunction with a multi-winch display due to the wiring space requirements.
AC Power Supply Option
LCI-90i can be provided with an internal universal power supply option.
AC input voltage range is 110-230 VAC. 
Control Console
Control room consoles can be provided for multi winch applications, and can be equipped with purging systems for installation in hazardous environments.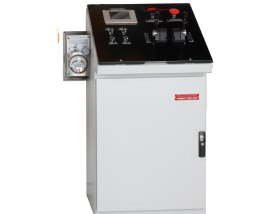 Explosion Proof Enclosures
For aggressive hazardous enviroments, Rugged Controls can supply LCI displays installed in explosion proof enclosures.
Internal isolation barriers for power, sensors, and communications allow this monitoring solution to be installed in the most rigid hazardous environments.