Rugged Programmable Controller with USB Datalogging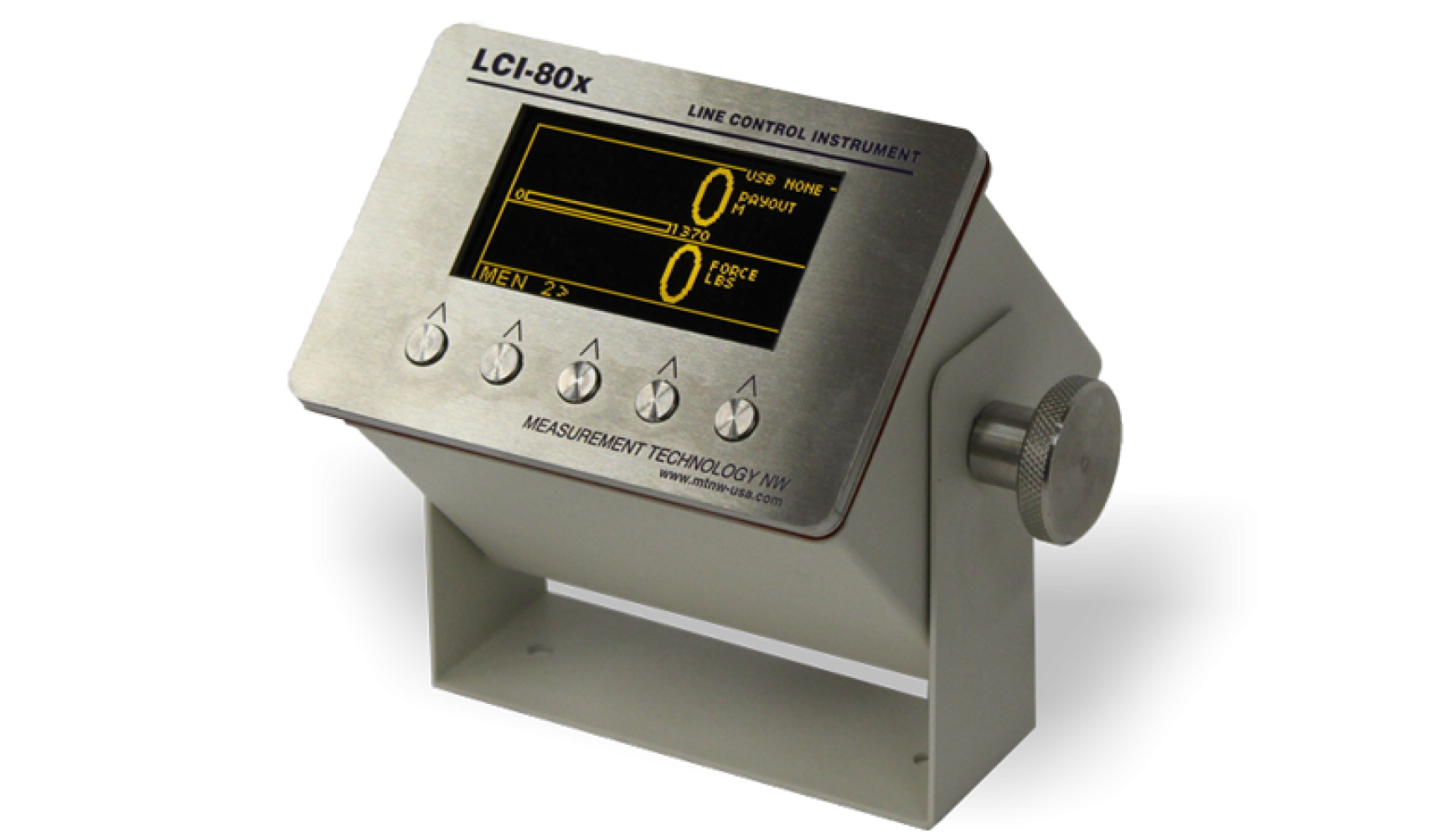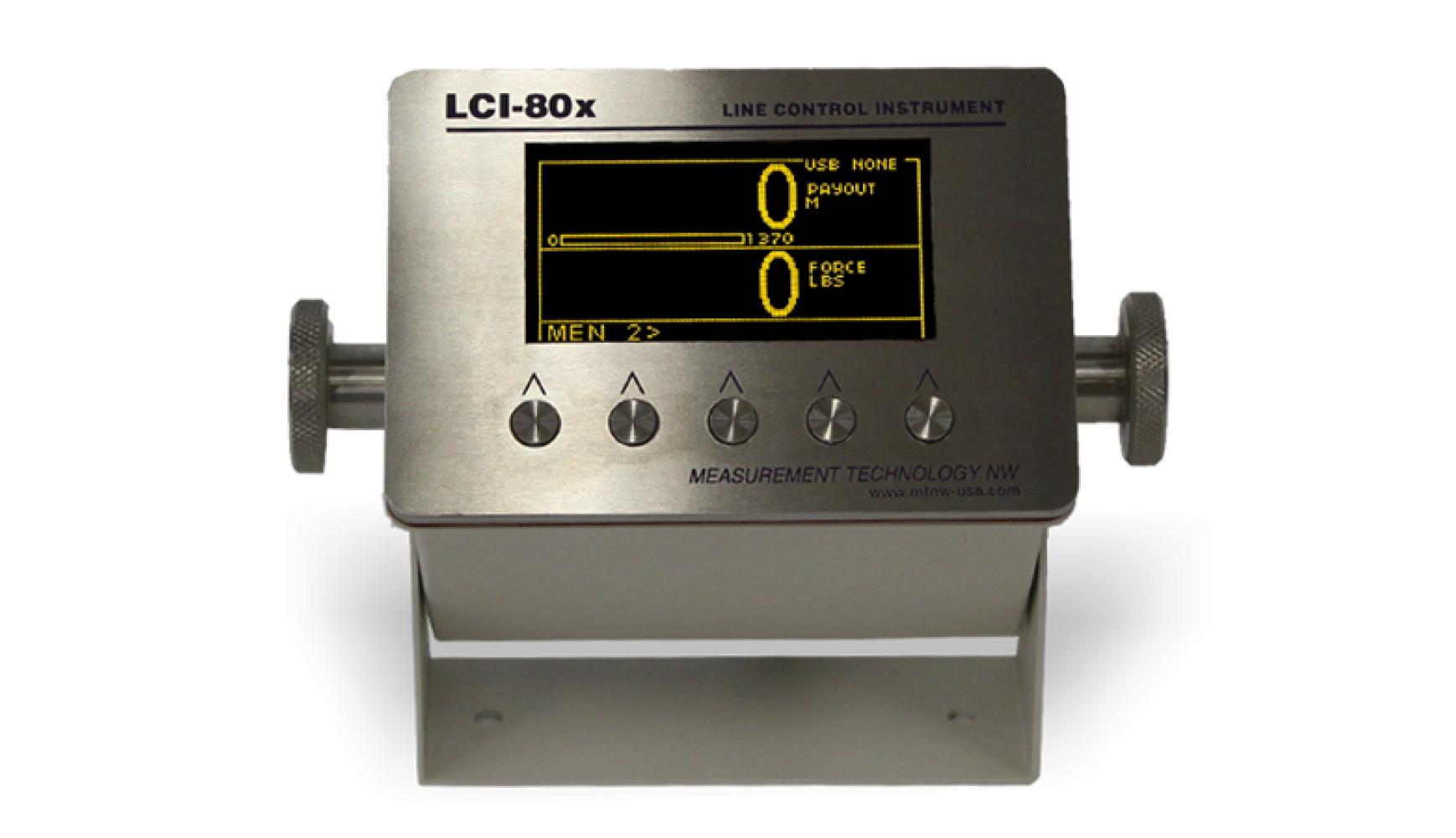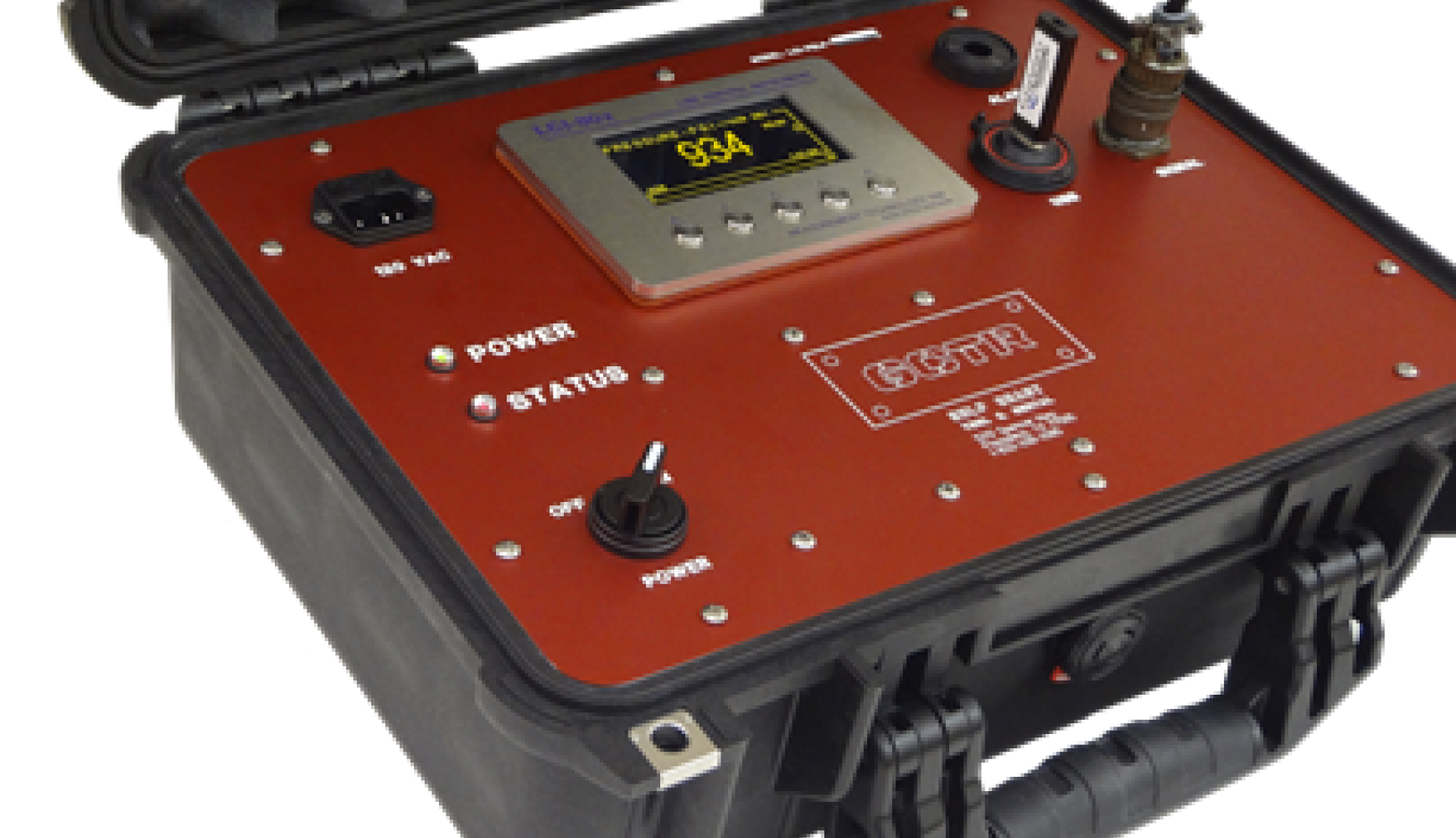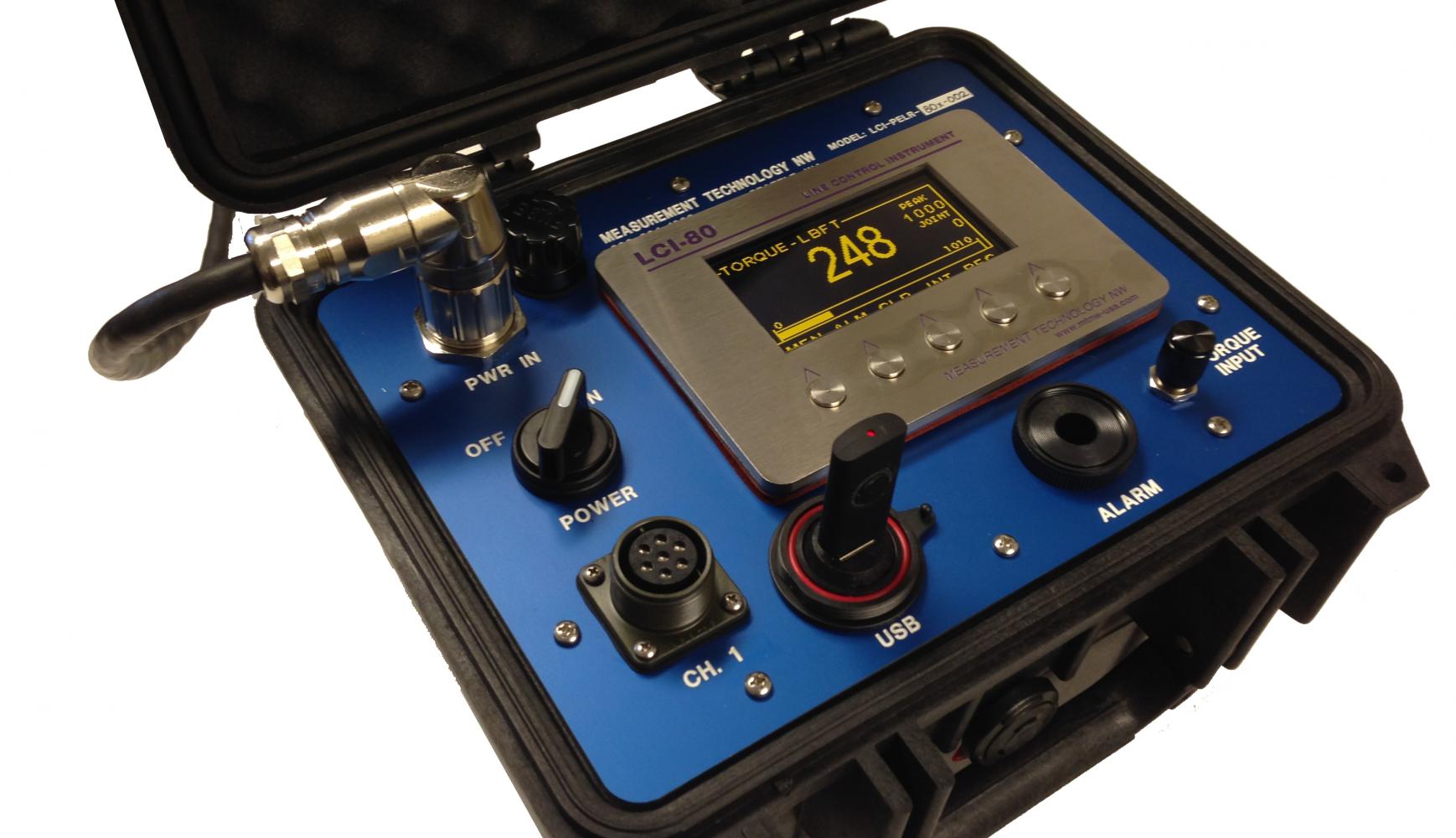 Engineered to perform in the harshest outdoor marine environments, the RPC-80x Rugged Programmable Controller offers a ruggedized compact HMI combined with today's latest processing technology. Noted for years of performance in extreme environments where viewability is critical, the RPC-80x RPC is set apart from other panel meters, HMIs and analog gauges, not only by its robust durability but its advanced control and datalogging capabilities.  Ideally suited for harsh applications from simple to advanced automatic control, versions of the controller are available preconfigured for common monitoring applications. 
Five fully-sealed pushbuttons within a heavy-duty 316 stainless steel front panel access an easy-to-follow English language menu for field calibration changes, I/O channel configuration, alarm settings, network settings, and screen layout - all intuitive and right at your fingertips.
Sensor parameters are displayed on a crisp, bright 160x80 electroluminescent (EL) display with an unparalelled 179° viewing angle for unmatched readability in all light conditions. Force, rotational, analog and digital sensor input channels, multiple analog, contact, and digital I/O data channels, serial and TCP/IP networking capabilities, and USB mass storage provide flexibility in monitoring or SCADA applications, and the RPC-80x RPC can be linked with additional RPC-80x displays to create a remote monitoring network.
The RPC-80x RPC is available in panel mount configuration, or with a variety of enclosure options, including rugged weatherproof deck enclosures, portable Pelican cases, purged and pressurized and other EX rated enclosures.
General Specifications
Instrument Specifications
Power
9-36 VDC, 8W, fused/filtered
Surge protected 
Measurement Inputs
(1) mV/V
(2) 4-20mA, 0-5, 0-10, ±5VDC
(1) Quadrature 
Enclosure Size
5.6" W x 3.9" H x 2.5" D
Load Cell
5/10 VDC Excitation, 0-20/0-100mV
Display
160 x 80 graphic, EL
179° Viewing Angle
Readable in all conditions 
Count Input
Quadrature, 1x, 2x, 4x
Inductive proximity (Hall Effect)
Count direction
Up/Down
30 kHz Bandwidth 
Environmental
IP65 Waterproof front panel
Watertight rear enclosure options
Digital Inputs
(2) channels, 0-60VDC
Trigger level, 2.5VDC 
Keypad
(5) sealed front panel pushbuttons
Resolution
 24-bit analog input, 16-bit analog output
Panel Cutout
5.27" W x 3.55" H
Response
 Up to 1000 Hz/channel speed
Operating Temperature
-40°C to 70°C standard
Sensor Excitation
 Regulated +5/+12/+24VDC, 0.5 A
 
 
Analog Output
(2) 4-20mA, 0-5, 0-10VDC, ±5VDC
 
 
Output Relays
(2) SPDT, NO-NC
125VAC 60VDC @ 1 Amp 
 
 
Serial Comms
RS-485, isolated, 2 wire
RS-232, USB, non-isolated 
 
 
Ethernet
10 base T, TCP/IP, UDP
 
 
Comm Protocols
MTNW 1&2, Modbus, TCP/IP, USB host
 
 
USB Storage
Configurable .CSV file structure
Dimensions
Preconfigured Versions
User Interface

Crane

Tension

Winch

Torque

OEM

Rotation

Pressure

Tension
Measure, Control and Log sensor data
Ruggedized Stainless Steel marine duty panel mount HMI
Electroluminescent (EL) Display viewable in any condition
Measurements displayed as digits, graphs, bargraphs, needles
Advanced Mathematical function configuration 
USB mass storage - timestamp measurements and alarms 
Ethernet and serial interfaces, network configurable
On screen calibration, diagnostics, and security
Relays and analog output channels for safety and control functions