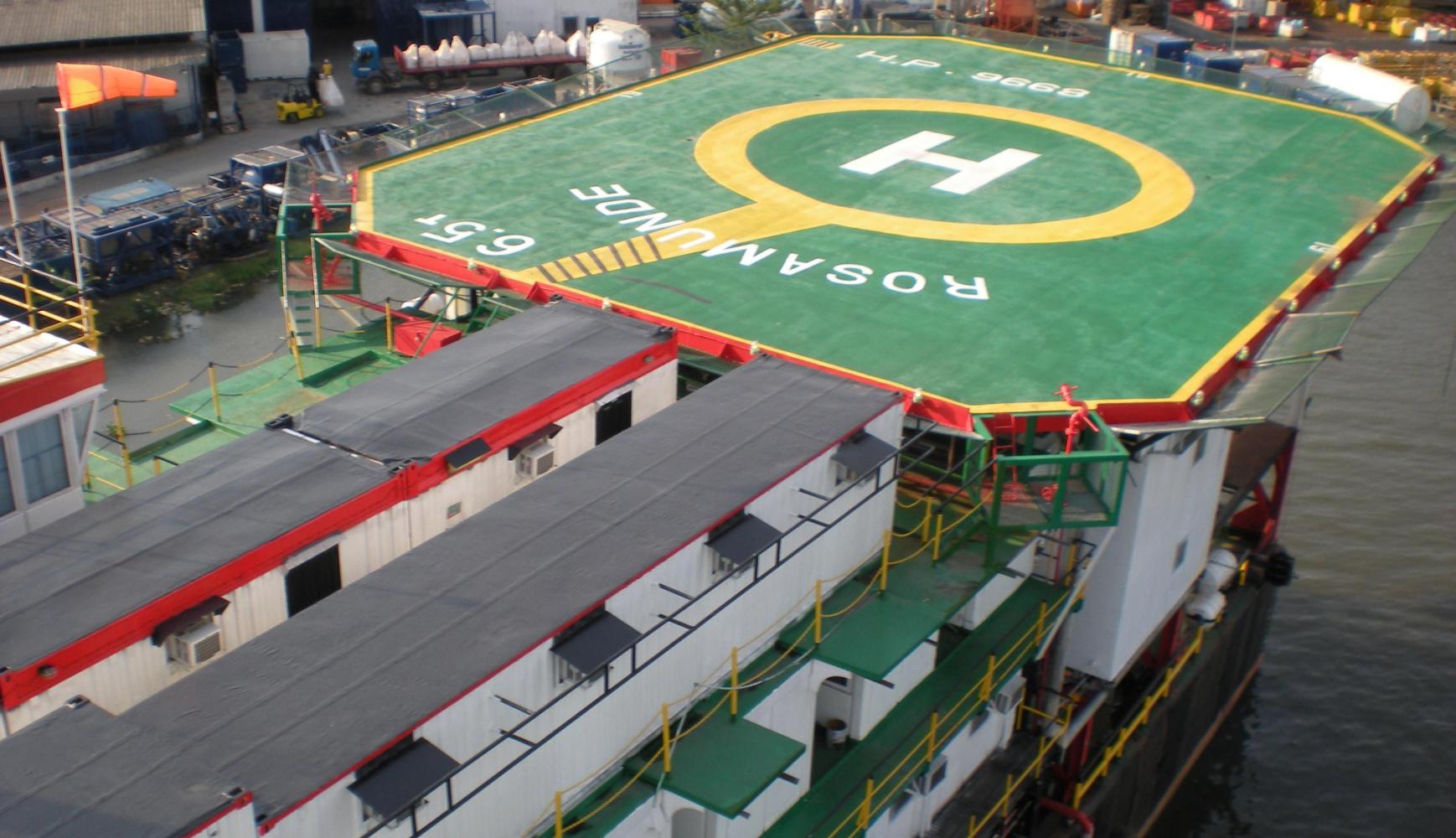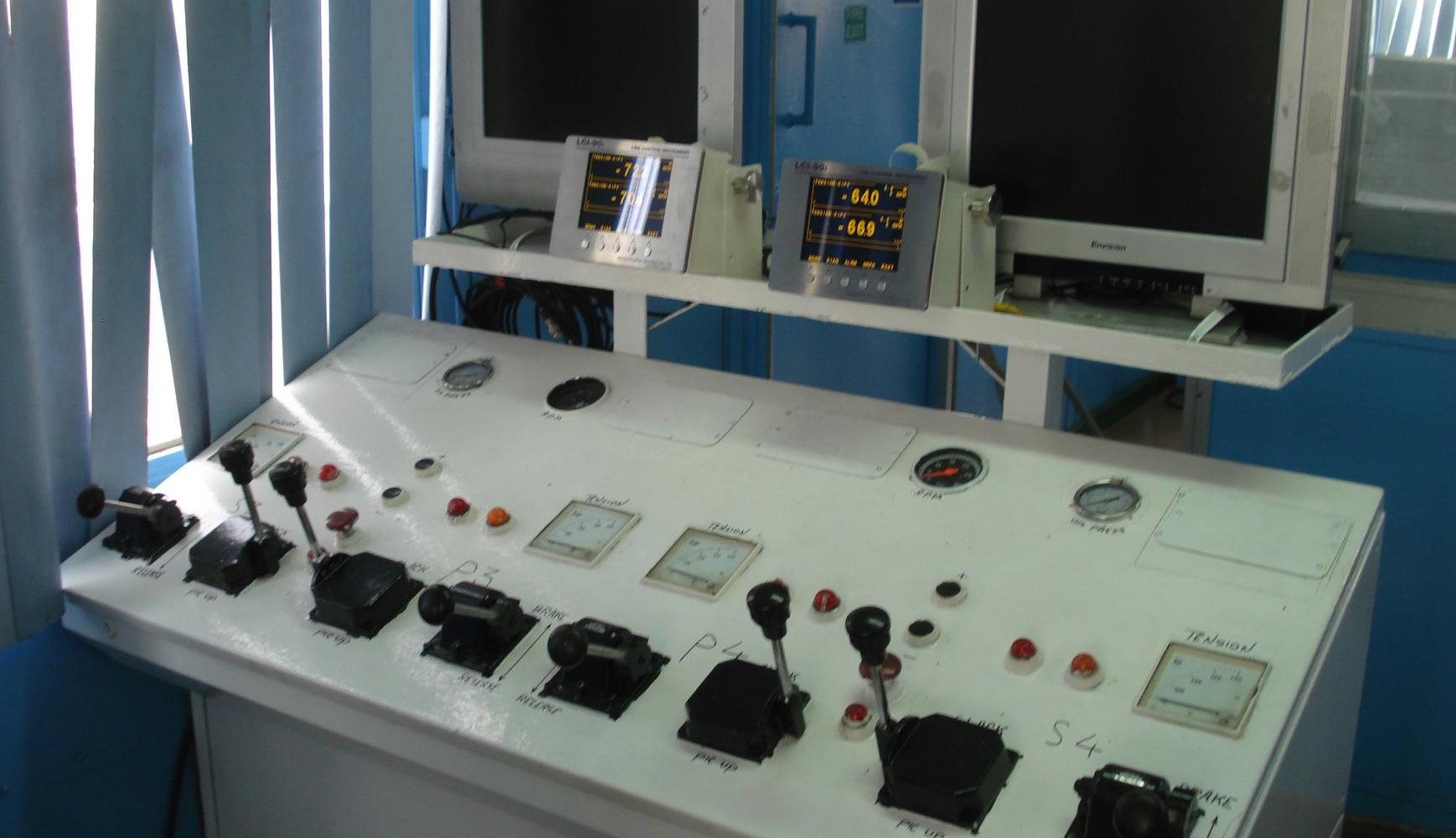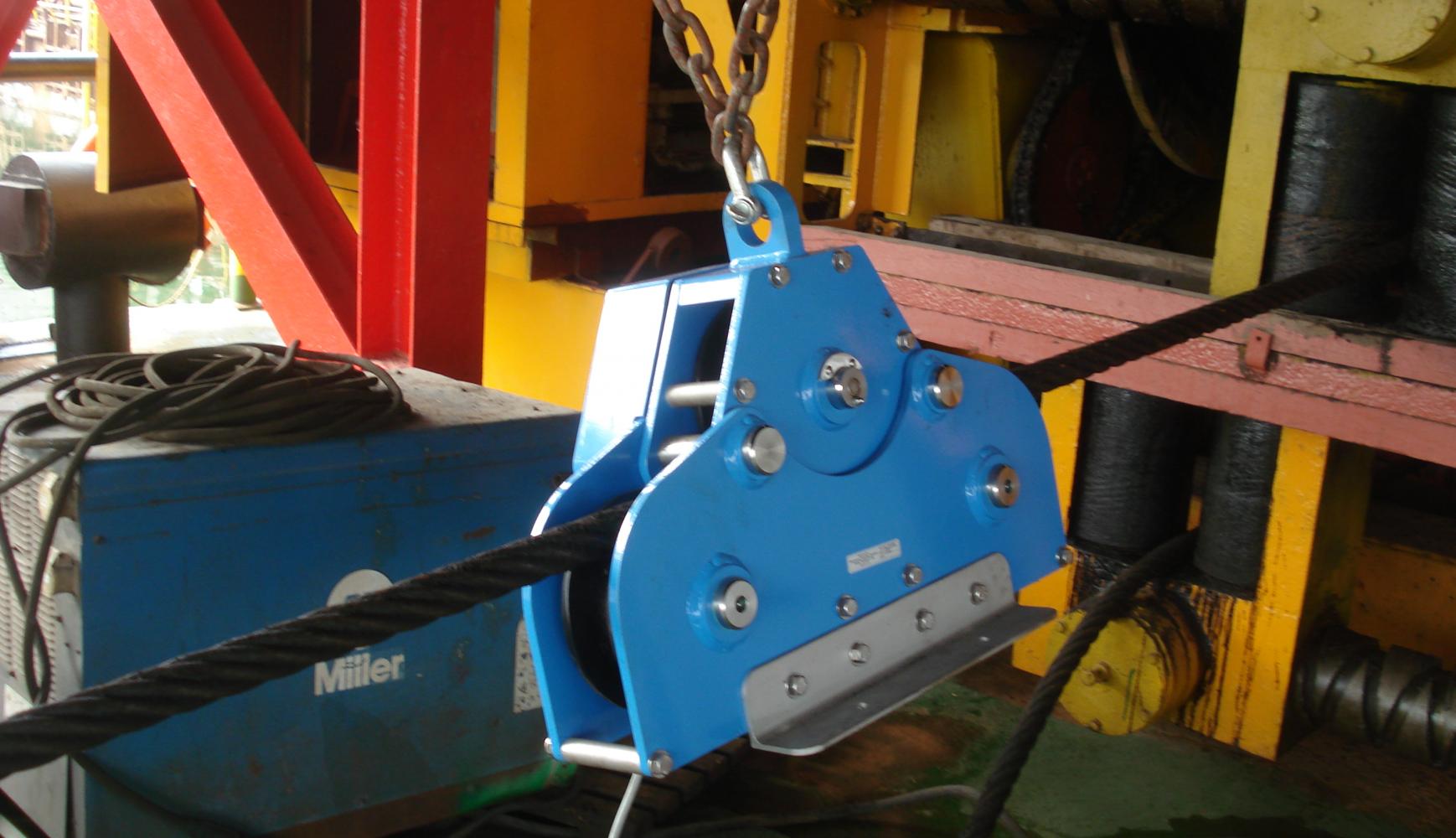 Rugged Controls supported Adamac, a leading Nigerian Oil & Gas Services Company based in Port Harcourt with the winch instrumentation for their pipelay barge the Rosemunde. The project called for 9 running line tensiometers, displays, and software to monitor the anchor winch lines.  The 8 Rugged Controls line riders monitored the anchor winches for tension, speed, and payout, and 1 line rider monitored the A&R winch.
Adamac is a fast growing Oil & Gas Services firm, working with the largest energy producers in the world. Part of their responsibility for personnel, equipment and environmental safety is to ensure that our own pipeline laying equipment is outfitted with the latest technology for monitoring. Rugged Controls anchor winch monitoring technology provides instant feedback to the vessel operators for immediate decision-making and also has data-logging for long-term, after-action review and analysis.
The Adamac Group of Companies is a wholly Nigerian indigenous-owned organization with its head office in Port Harcourt, Rivers State, and offices with support facilities in Warri in Delta State, and Eket in Akwa Ibom State.