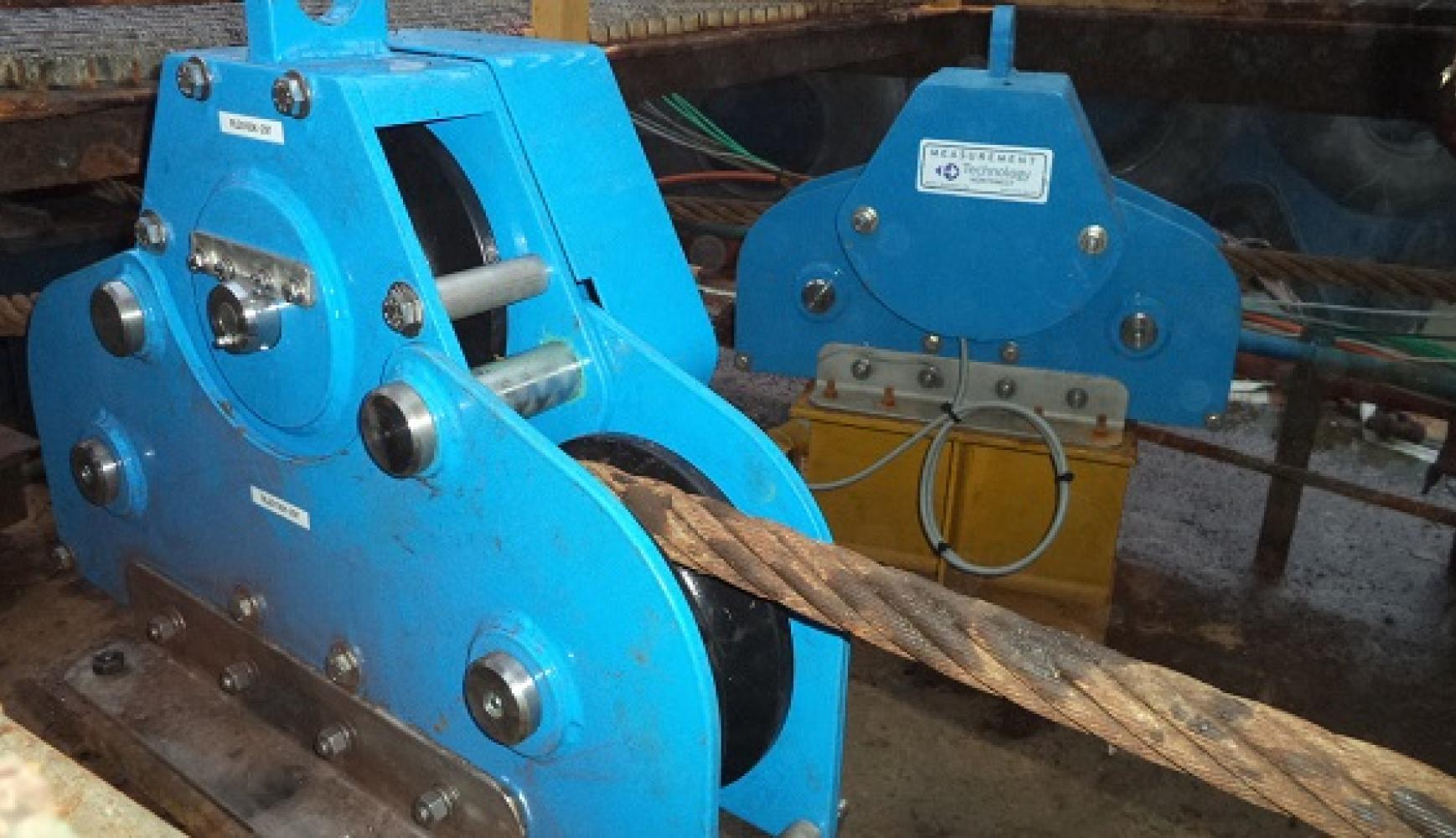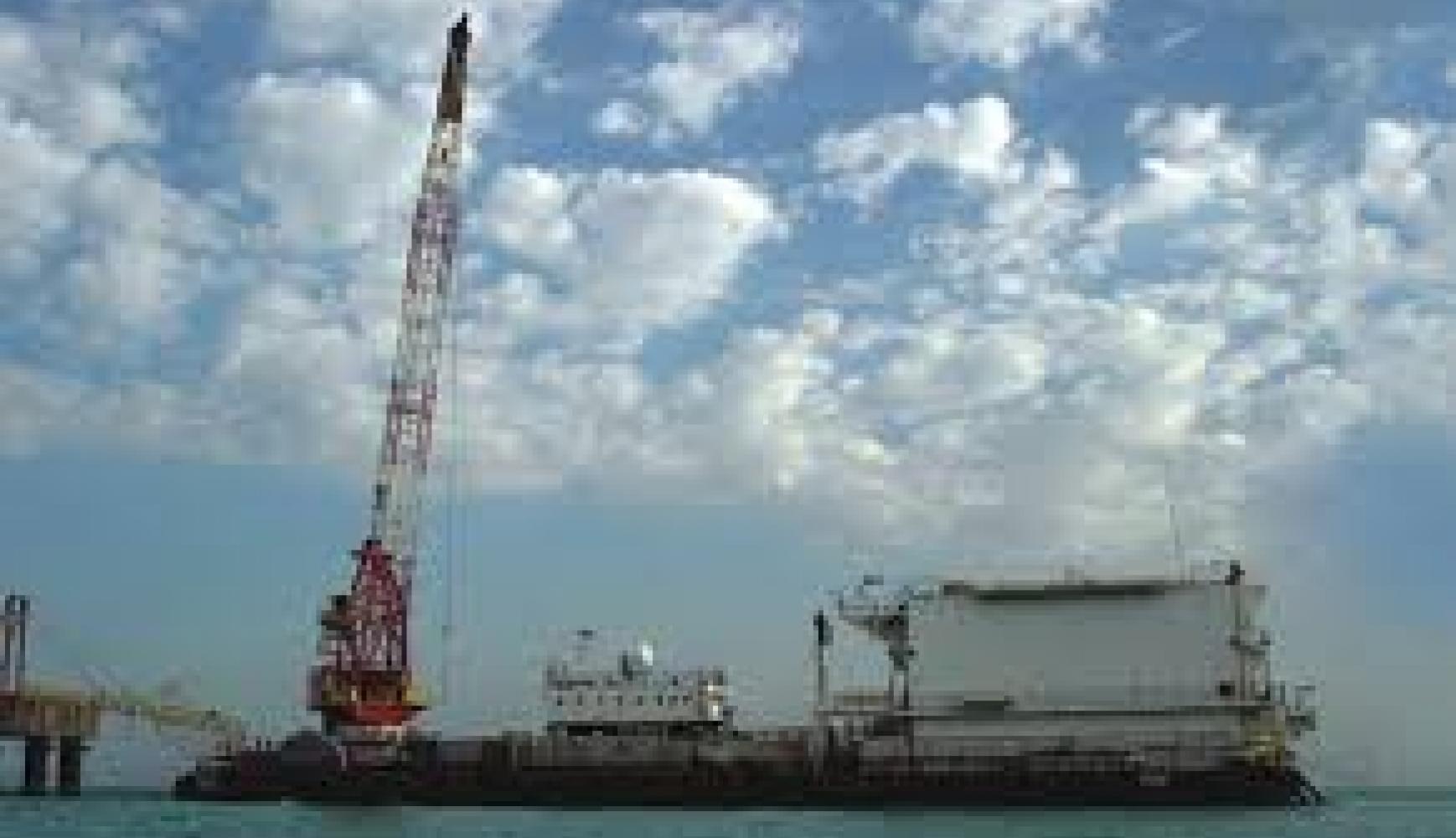 Rugged Controls announces successful Anchor Winch Tension Monitoring system installation and commissioning on the KH-A1 Accommodation Crane Barge. KH-A1 is owned and operated by KHAN Offshore, a leading Engineering, Construction, and Service company based in Geoje, Korea in partnership with Prime Sources Limited, based in Lagos, Nigeria.  This vessel currently supports Chevron Nigeria Limited's operations. The project called for eight (8) RL-20 running line tensiometers, and four (4) dual winch displays, to monitor the anchor winch lines.  
KHAN chose to use the LCI-90i-Multi-Winch Line Control Display for its Electroluminescent (EL) display technology with unmatched visibility in all conditions, and the economy and flexibility of displaying multiple winches on a single display.
"Mooring Monitoring and vessel positioning are more critical than ever in the Gulf of Guinea of Nigeria as the quantity of subsea assets and pipelines increase," explained Tom Rezanka, Senior Vice President of Rugged Controls.  "Oil companies operating in sub-sea environments have to be very careful about where they place their anchors for mooring. They need to know immediately if one of their anchors is slipping and could potentially pull through other nearby pipelines, damaging subsea assets and becoming a safety risk." 
Jinwoo Lee, Manager of KHAN's EGP3B Project agrees with Rezanka, stating: "KHAN launched our Nigerian Offshore operations in 2008. KHAN is earning its reputation in by ensuring that our fleet is outfitted with the latest technologies for monitoring, personnel and equipment safety."   Jinwoo went on to explain the reason KHAN chose to work with Rugged Controls, "Rugged Controls anchor winch monitoring technology provides instant feedback to the vessel operators for immediate decision-making."  Jinwoo also credited Rugged Controls staff commissioning engineer for "high level engineering advice, load monitoring expertise & deep cooperation," during start-up in Warri, Nigeria.
Project Summary:
(8) RL-20 Running Line Tensiometers
1.5" Wire Rope
(4) LCI-90i Multi-Winch Displays
Commissioned in Warri, Nigeria
MTNW Engineering staff on site during Commissioning