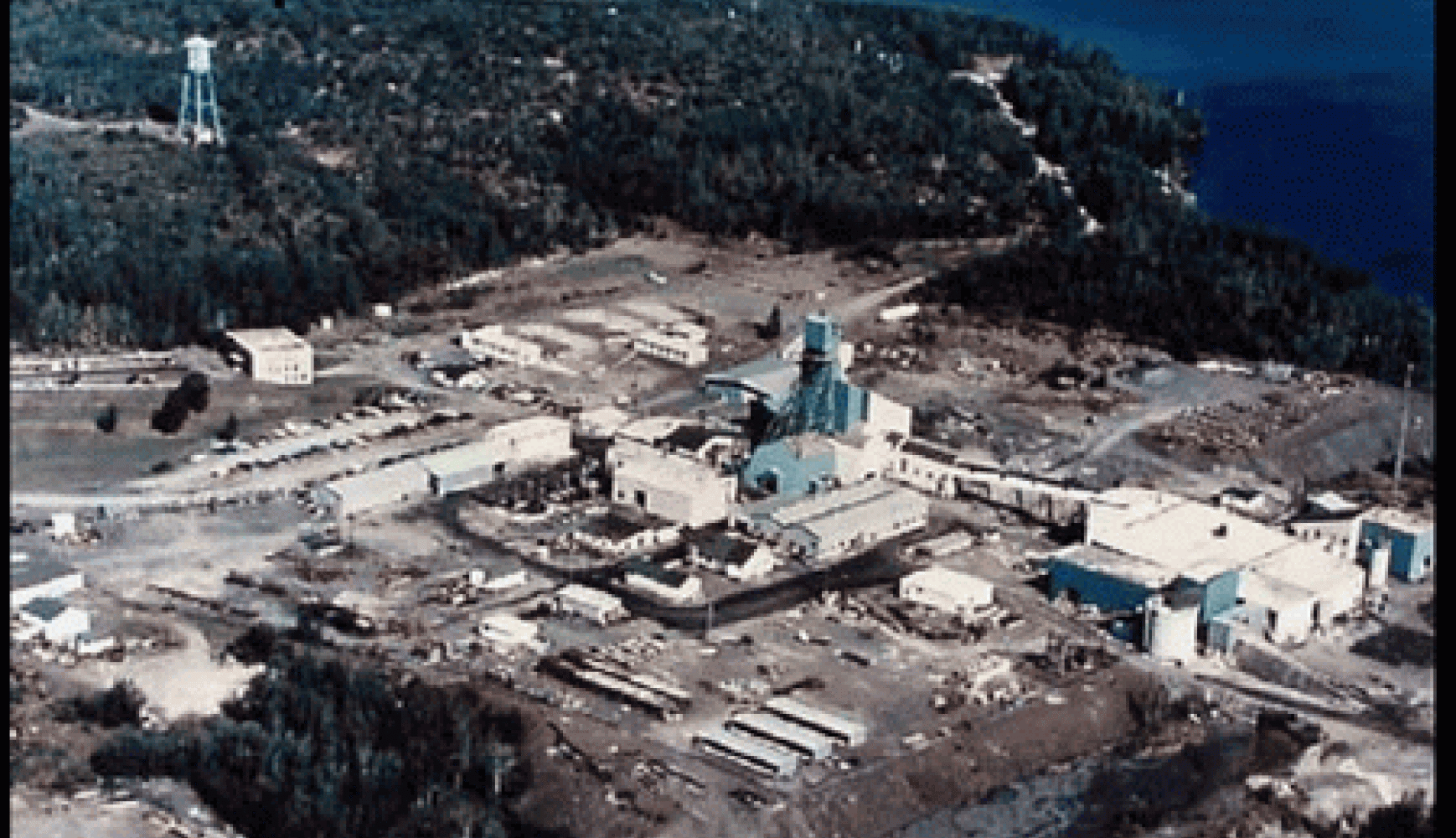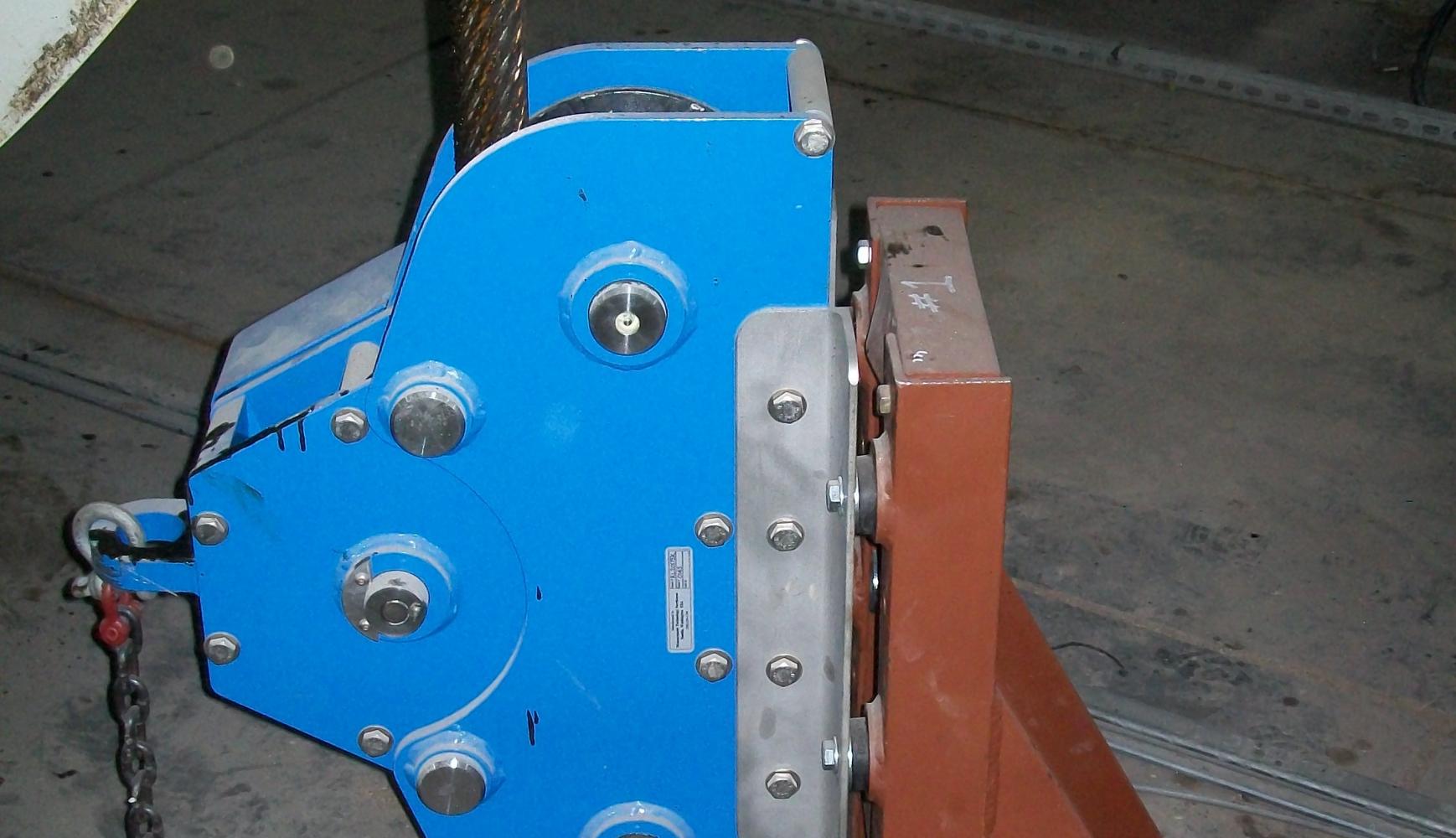 The Cochenour project is an important part of Goldcorp's future plans in the Red Lake district, providing sustained, high-quality gold production beginning in 2014. Annual gold production is expected to average 250,000 to 275,000 ounces, over an approximate 20-year mine life.
The Cochenour/Bruce Channel deposit is located down-dip from the historic Cochenour mine. To access the resource, the existing Cochenour shaft is being widened.
Rugged Controls RL20 running line tensiometers have been installed to measure the tension in the primary shaft lift cables.