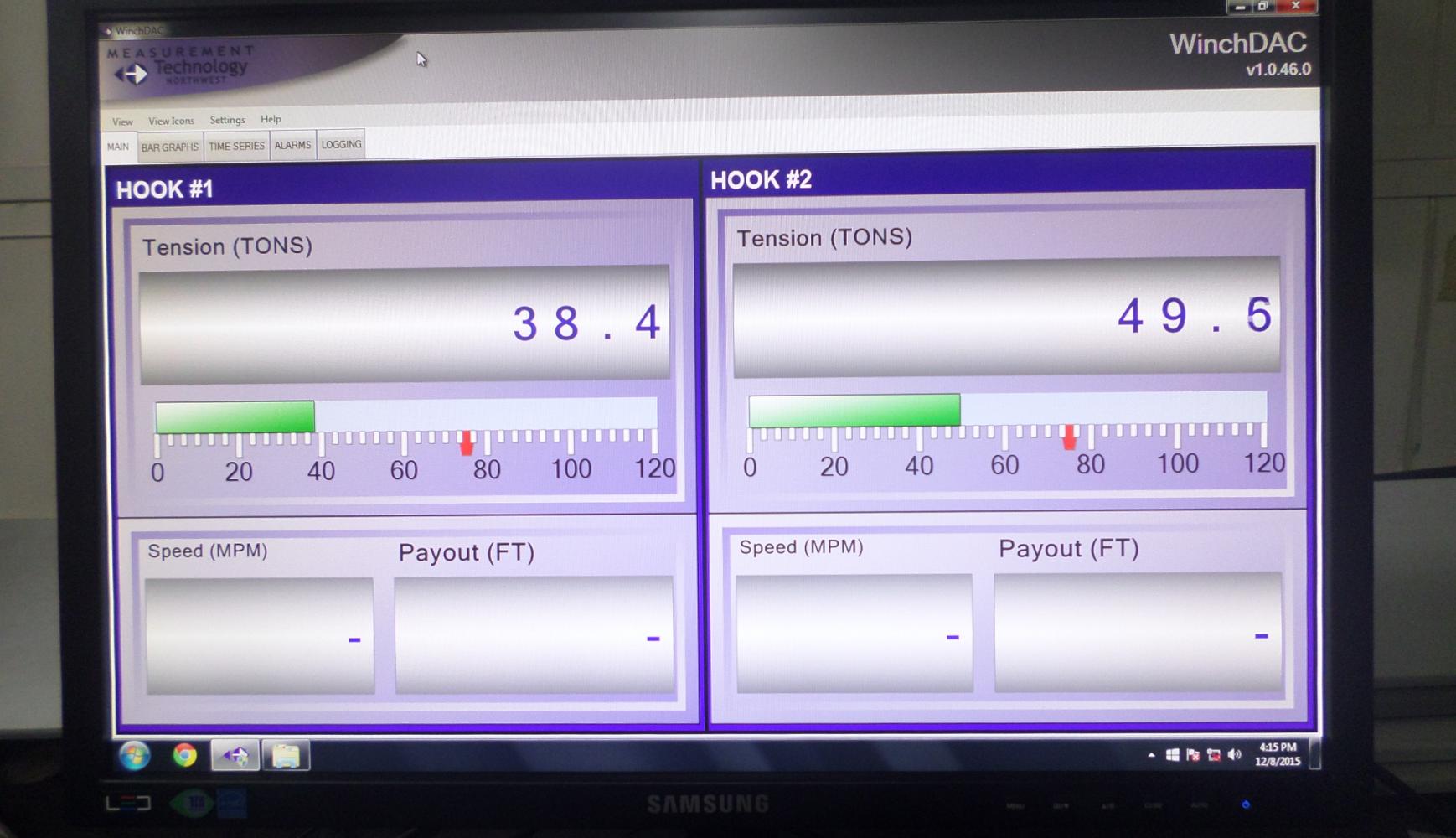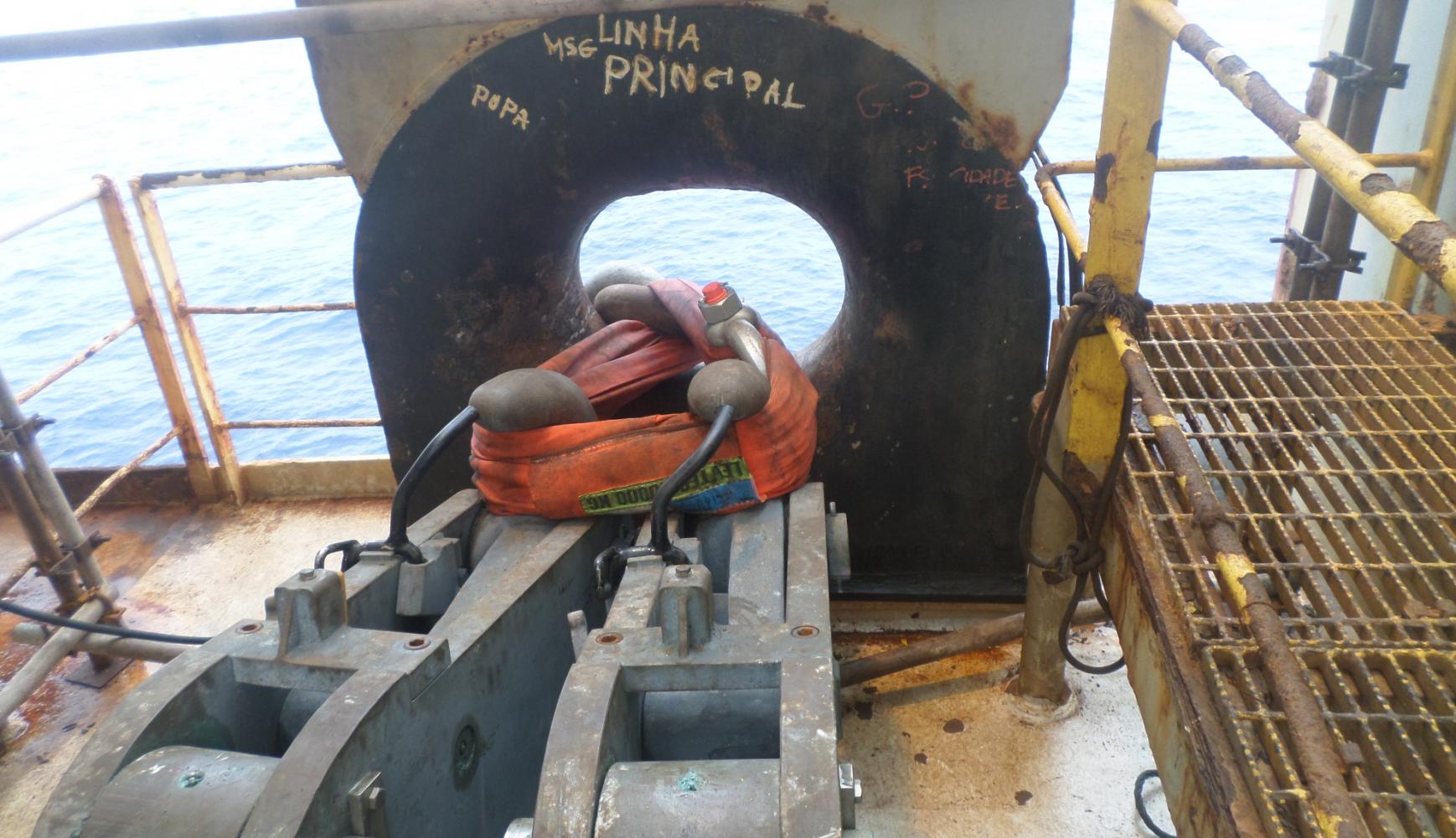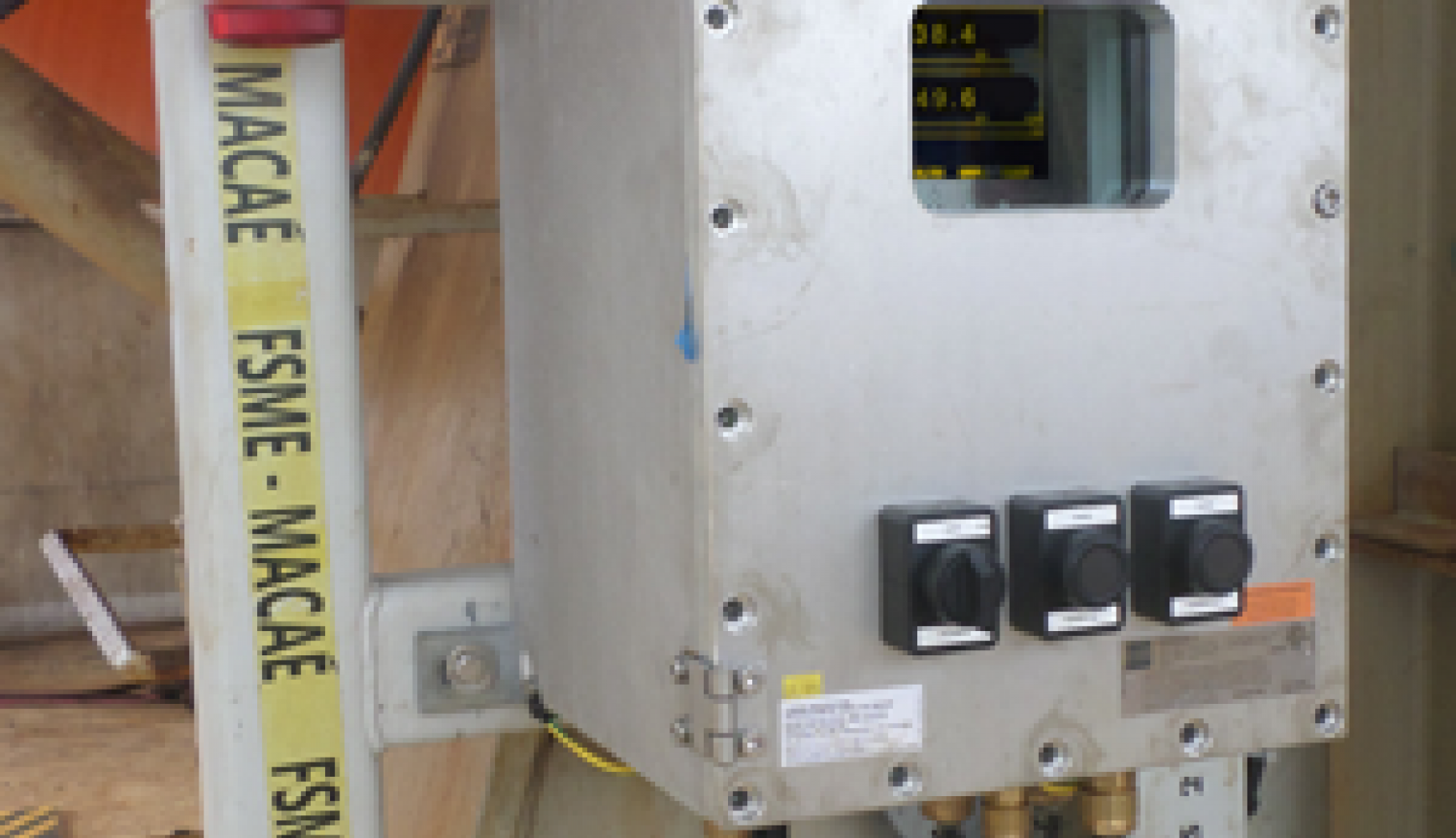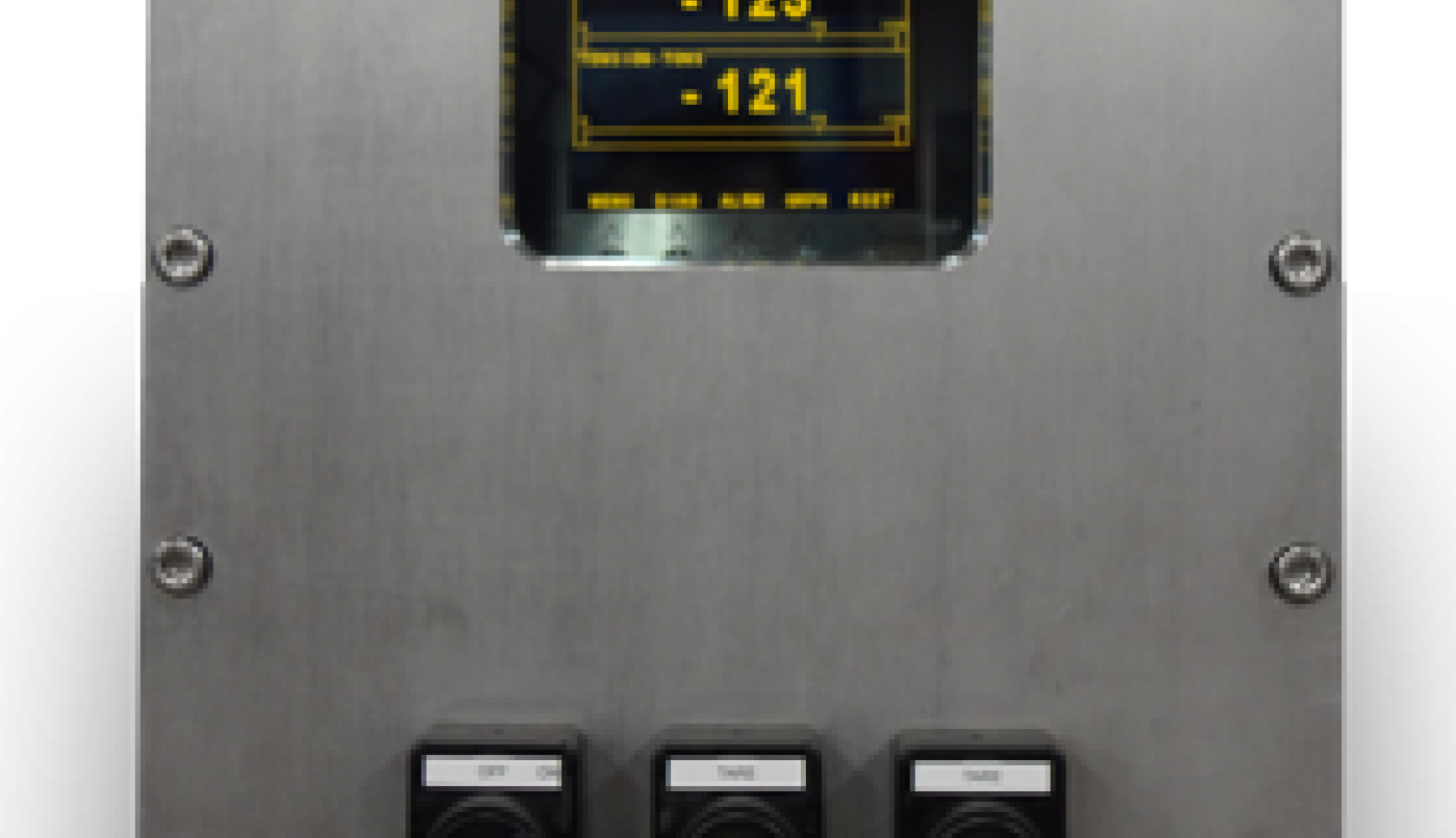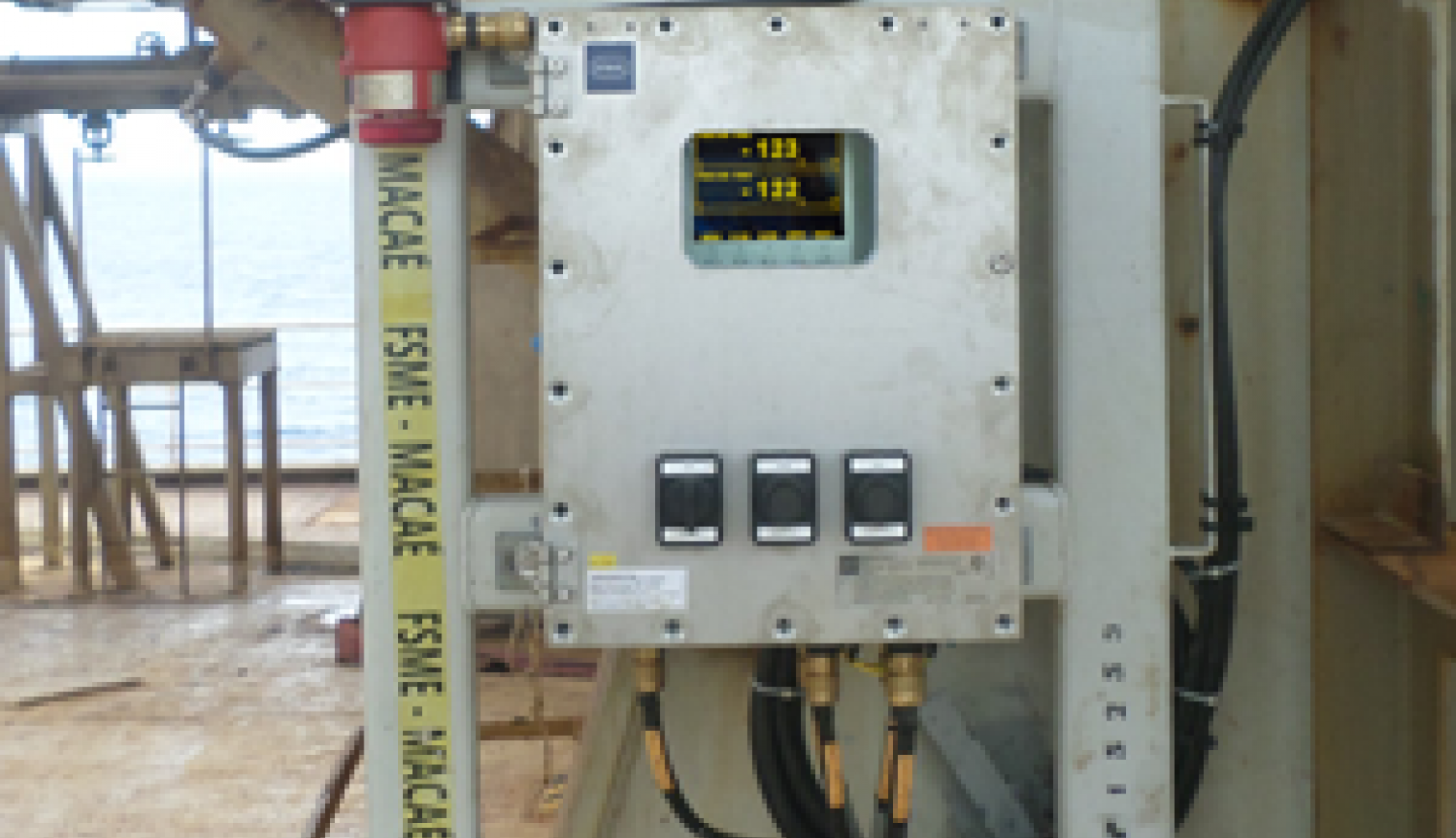 Rugged Controls announces release hook load monitoring system commissioning for MODEC FSO Cidade de Macae MV15
Rugged Controls is proud to announce the successful quick release hook load monitoring system commissioning for the FSO Cidade de Macae MV15, an FSO owned by MODEC and operating off the coast of Brazil.
The system consists of two 100 Ton capacity load monitoring pins on each dual quick release hook, two explosion proof local monitoring stations, and a remote PC monitoring system located in the central control room for remote parameter viewing and data logging.
Rugged Controls was selected to provide the load monitoring system for its expertise in rugged control and sensor solutions for the Oil & Gas and marine industries, in addition to providing turn key system design and execution within three months from inquiry to installation. Installation on the vessel was completed by Rugged Controls engineers off of Macae, Brazil.
The Cidade de Macae MV15, a floating storage and offloading vessel, is a production hub for multiple floating production units in the Campos Basin, one of the most sophisticated offshore oil distribution facilities in the world, and is capable of receiving up to 818,000 barrels of oil per day. Rugged Controls partnered with Washington Chain and Supply who supplied the dual quick release hooks, and SOFEC who provided engineering services.
Rugged Controls also offers comprehensive mooring monitoring software, a vessel approach and mooring monitoring package. Our software integrates with quick release hooks and other sensors to provide increased docking and terminal safety for berthing operations. In addition to mooring line monitoring, our software integrates with vessel approach, oceanographic, meteorological and other sensors for a complete monitoring package.
Project Summary:
• (2) Dual Quick Release Hook Load Monitoring Systems
• 100 ton capacity load pins
• IECEx Zone 1 explosion proof local monitoring stations
• Calibrated at ABS certified test bed
• Remote WinchDAC load monitoring station