On the Drum Payout Winch Monitoring with Layer Compensation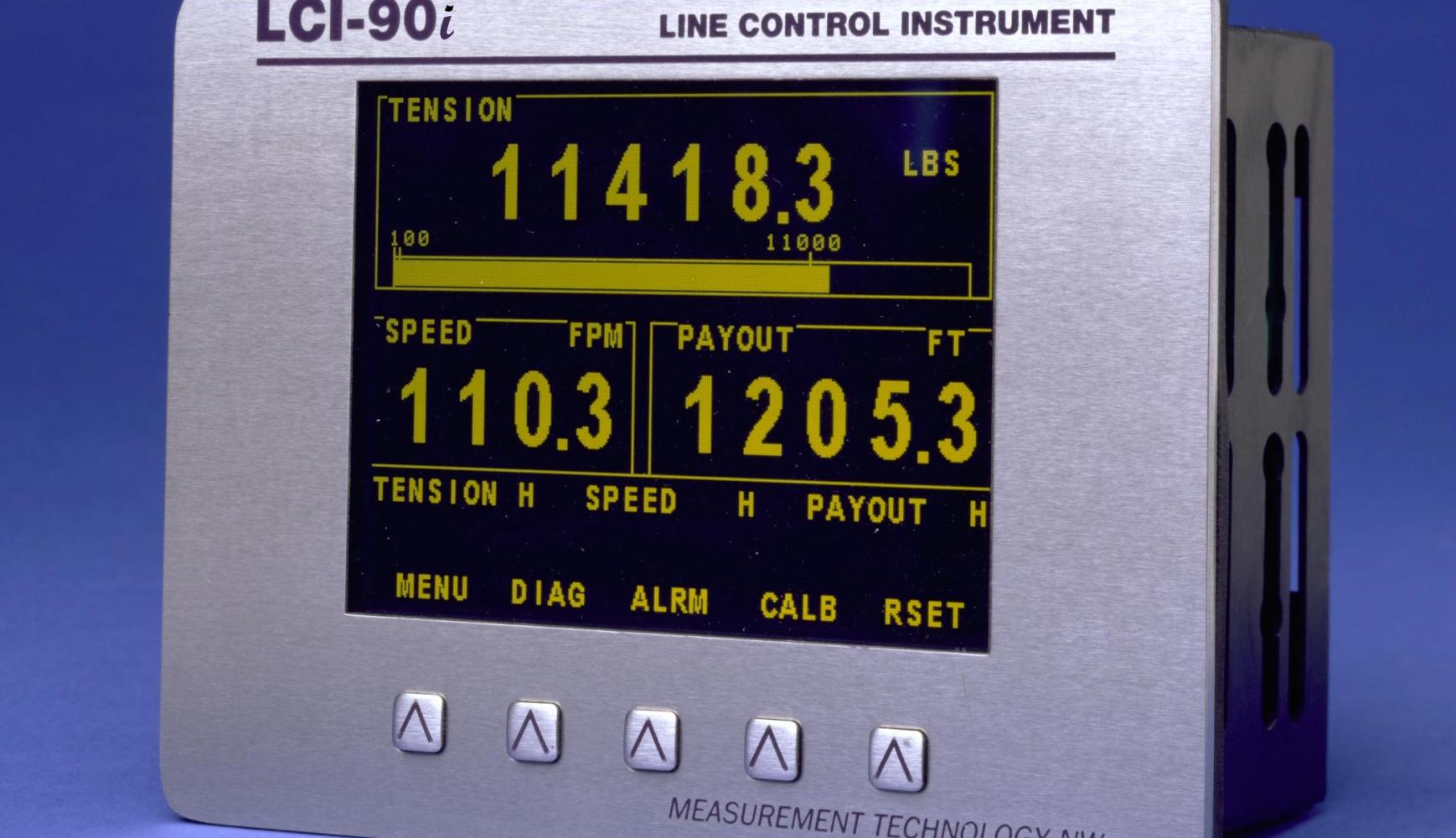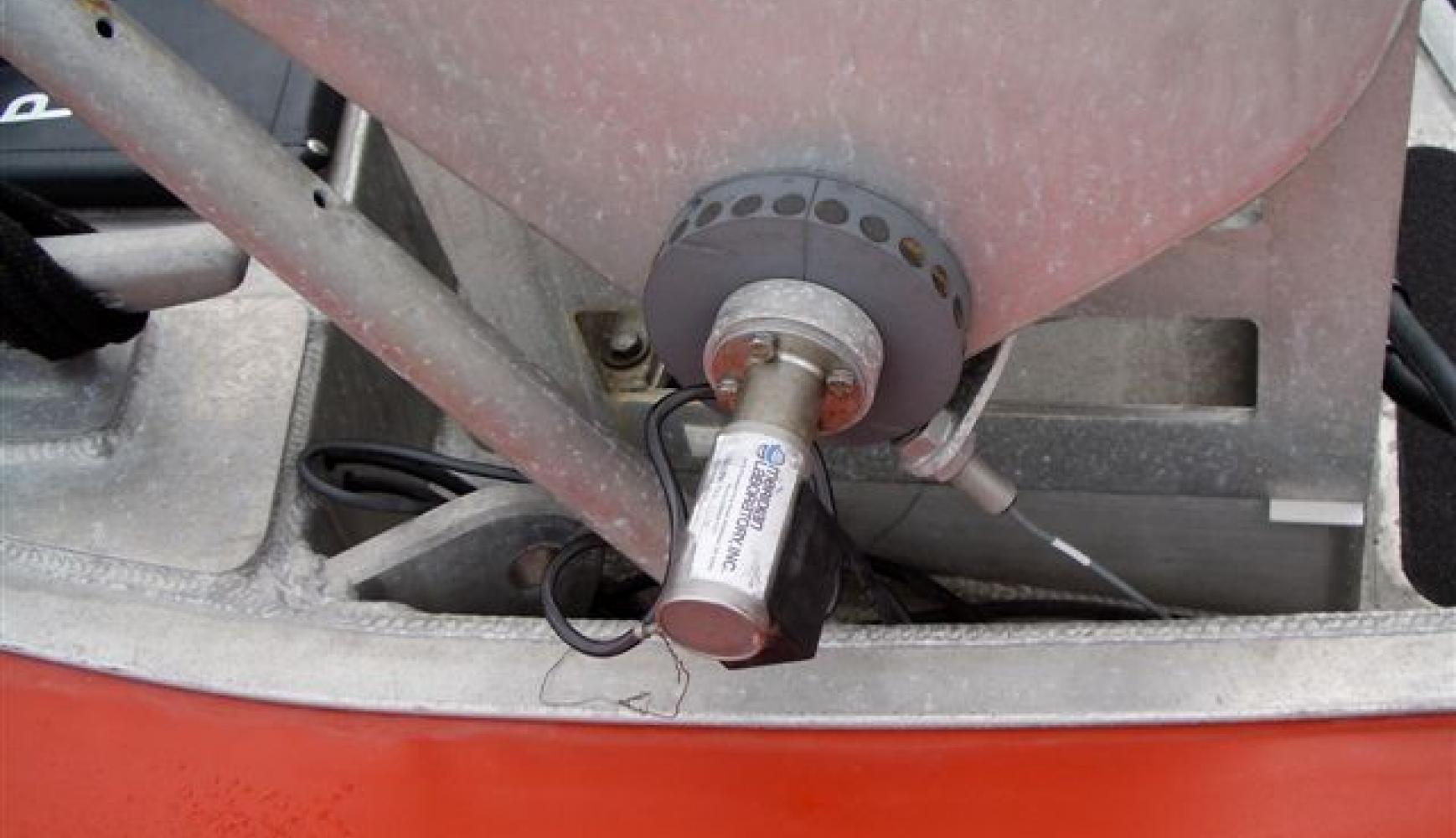 Rugged Controls LCI-90i Drum Counter displays are used to display line tension, speed and payout for applications where line parameter calibration coefficients are variable due the change in number of layers of the cable or rope on the drum.  Using winch drum setup information called a "drum table" which typically is defined as; wraps per layer, payout per layer, pulses per revolution, and number of layers, the Drum Counter display can adaptively calculate accurate tension , speed and payout.   
Once drum geometries are entered into memory, the LCI-90i Drum Counter will automatically adjust for variations in drum diameter during spooling or unspooling operations, and will accurately measure winch payout and speed even as drum layers change. Other calibration and configuration menus are easily accessed by using the front panel pushbuttons.
As in every LCI unit, heavy-duty 316 stainless steel front panels and five sealed tactile pushbuttons perform flawlessly in extreme environments. The bright electroluminescent display panel is protected by an epoxy-sealed polycarbonate window, where payout and speed data are displayed as both a digital number and a horizontal bar graph.
Interfaces to  "on drum" sensors 
Motor current
Hydraulic pressure
"Under winch" compression load cells