Line Control Monitor Replacements for Metrox, MD Totco, LM-2000, 3PS & Others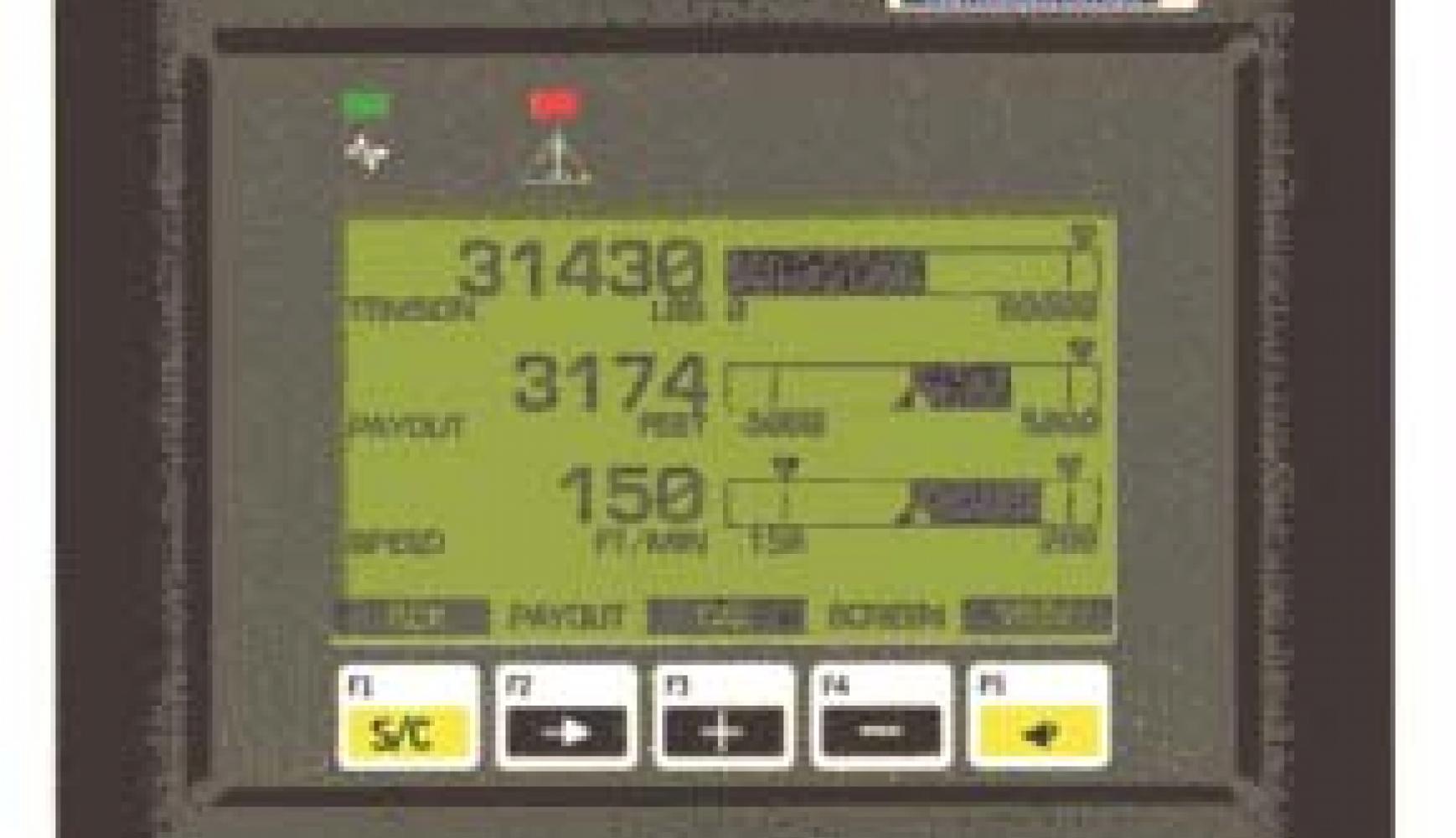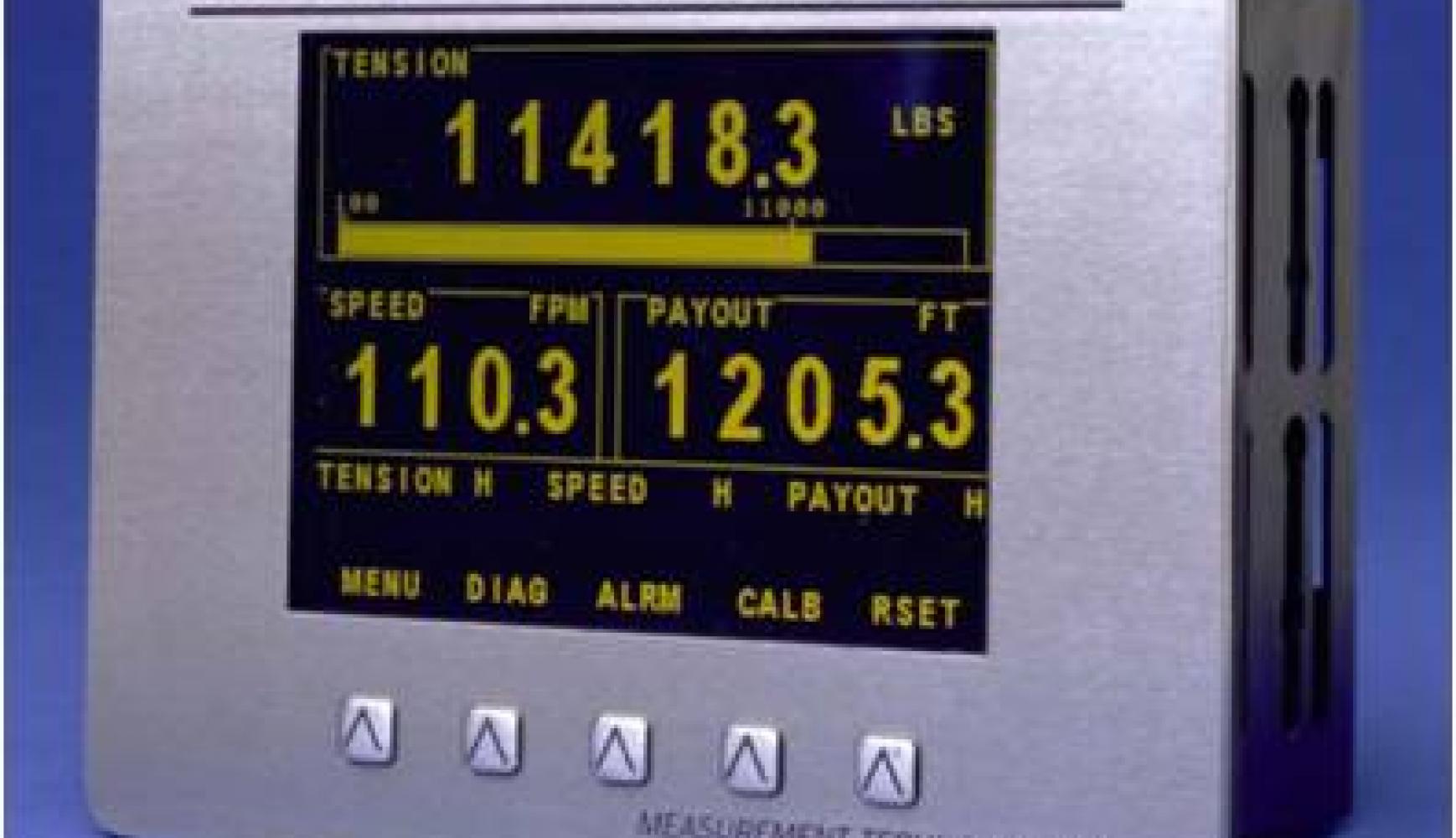 Over the years Rugged Controls has replaced countless older model winch monitor displays, and has always received incredibly positive feedback from owners, operators and crews. 
Our displays were designed and engineered from the ground up to endure the temperatures, weather conditions and harsh environments faced every day by oceanographic researchers, tugboat operators, offshore oil rig workers and fishing vessel crews around the world.  
From our waterproof stainless steel front panel and buttons to our high visibility electroluminescent display, our monitors are rugged real world solutions meant to perform in real world conditions. Gone are the days when winch operators were forced to deal with poor daytime visilibilty, screen flickering, fadeout and moisture related failure. Also with our intuitive controls, modern data output options and custom software operators no longer have to deal with the frustrations of working with or around a patched together and out-dated software system burdened down with EEPROM failures and serial communication errors.
Take a look at this product comparison and the comparative images on this page and see if it's time to consider upgrading all your old LM-2000 displays to new LCI-90i monitors:
 
Standard Features
LM-2000 Monitor
LCI-90i Monitor
Operating Temperature
Temperature range is -20°C to 55°C
Temperature range is -40°C to 75°C
Front Panel Construction
Molded plastic
Stainless steel
Panel Window
Lexan film attached with doublestick tape
Glass coated Lexan, epoxy lamination assembly
Pushbutton Construction
Plastic membrane switches
Fully sealed stainless steel pushbuttons
Input Voltage Range
Either 12 or 24VDC
9 to 36VDC
Display Viewing Angle
LCD, less than 90°
Electroluminescent, over 160°
Display Pixel Density
LCD pixel density 240x128
Electroluminescent pixel density 320x240
Input Modes
One analog input channel
Up to 4 analog inputs, 4-20mA, 0-5VDC, mV/V
Menu Structure
Complex, non-intuitive navigation
Easy-to-use English language menus
Hardware/Software
Dual-axis load pin operation optional
Dual-axis load pin operation standard
Units of Measure
Switching units requires recalibration
Switch units at any time, no recal required
Serial Ports
Serial communication is optional
RS-485, RS-232, USB & Ethernet ports
Serial Protocols
Single serial protocol available
Multiple serial protocols supported
Diagnostics
Diagnostic functions poorly supported
1 button push brings up diagnostic screen
Calibration
Tension input values are in A/D counts
Calibration units are actual sensor units
The LCI-80 and LCI-90i Have Been Designed as Drop-in Replacements for Existing Winch Monitors
Common Replacement Display for:

Metrox
MD Totco
LM-2000
3PS
Red Lion
Many Others