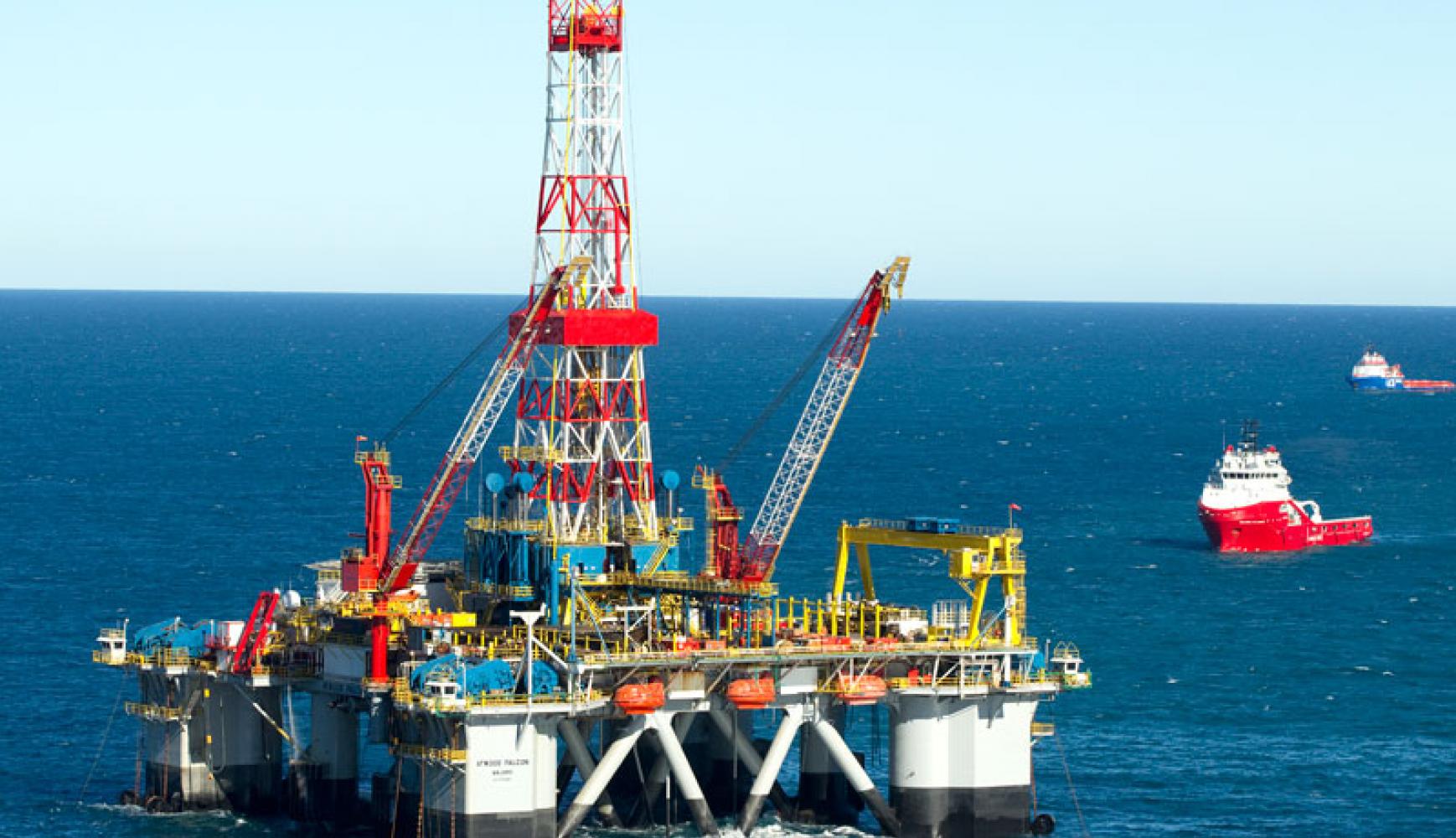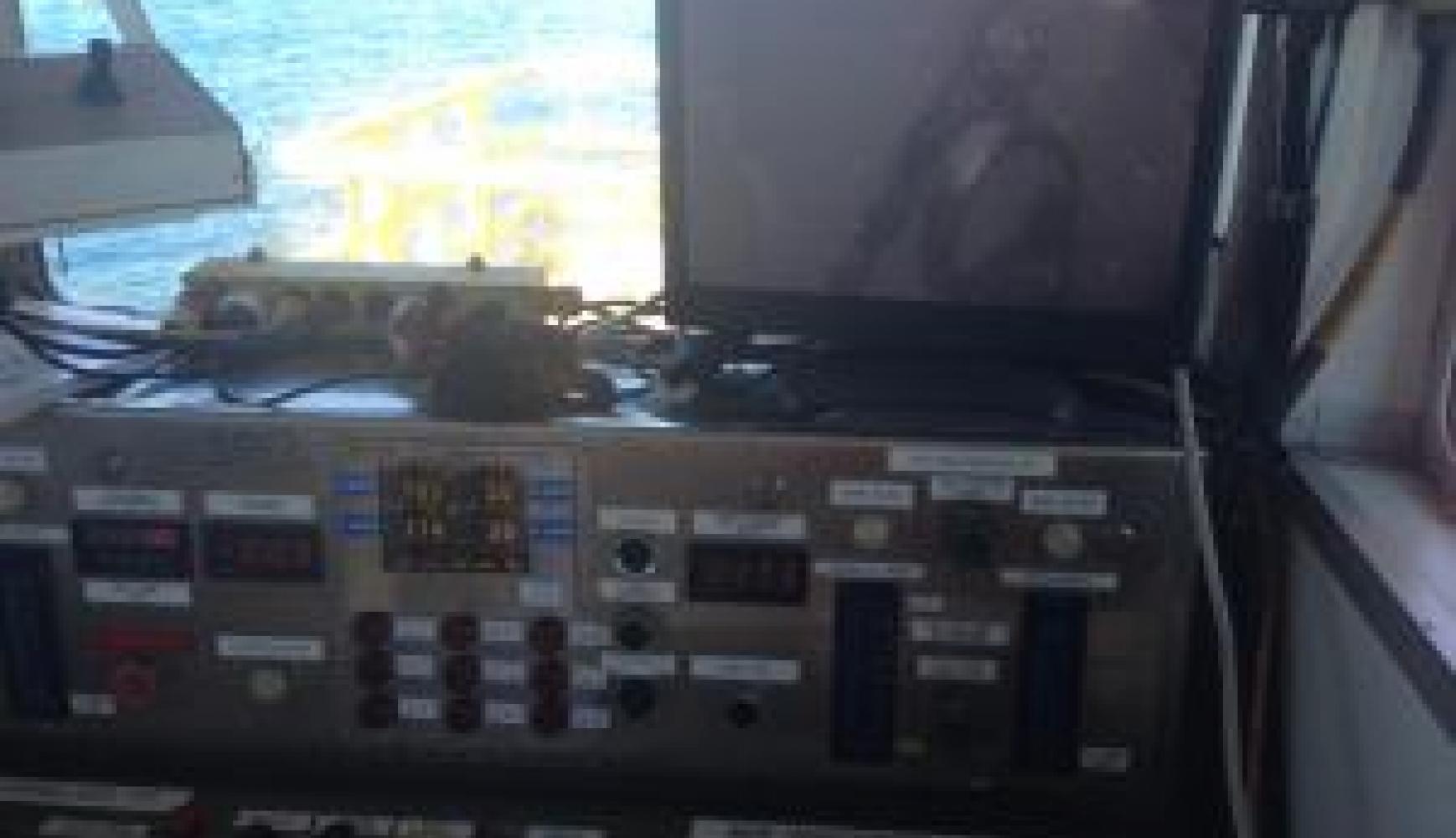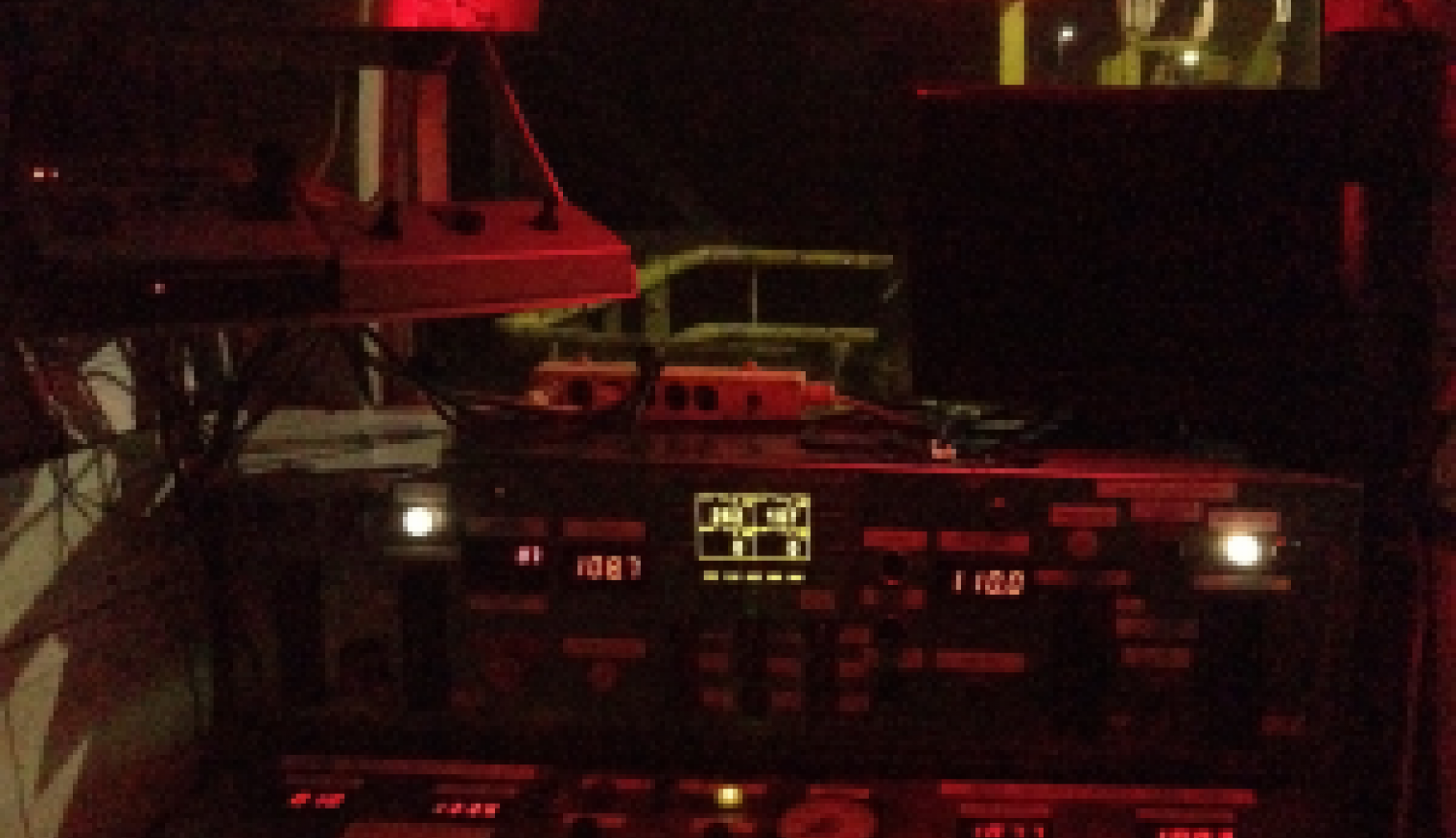 Rugged Controls recently completed and commissioned a monitoring system upgrade on the Falcon, a third generation semi-submersible drilling unit managed by drilling contractor Atwood Oceanics and deployed in the Koel Field, Western Australia.
By utilizing the existing sensors in the mooring winches, we upgraded the anchor winch monitoring system while minimizing the client's capital expense. 
LCI-90i rugged programmable multi-winch monitoring displays at the winch control stations provide the operators with accurate line tension readings and are networked with a PC station running WinchDAC software to provide a remote viewing and data acquisition station on the bridge.
The entire system was designed as a drop in replacement for the existing winch monitors, utilized existing shipboard cabling, and panel enclosures.  This system was installed by BOSIET certified  personnel on rig in the field.
The proven knowledge of the Rugged Controls team allows us to upgrade existing equipment with today's latest rugged control and winch monitoring technology.
Project Summary:
(4) LCI-90i-MW multi-winch displays
WinchDAC SCADA Data acquisition station - Rigs and Barges Edition
Real time line parameter viewing  for winch operator and bridge
Commissioned offshore Austrailia by BOSIET certified factory engineers