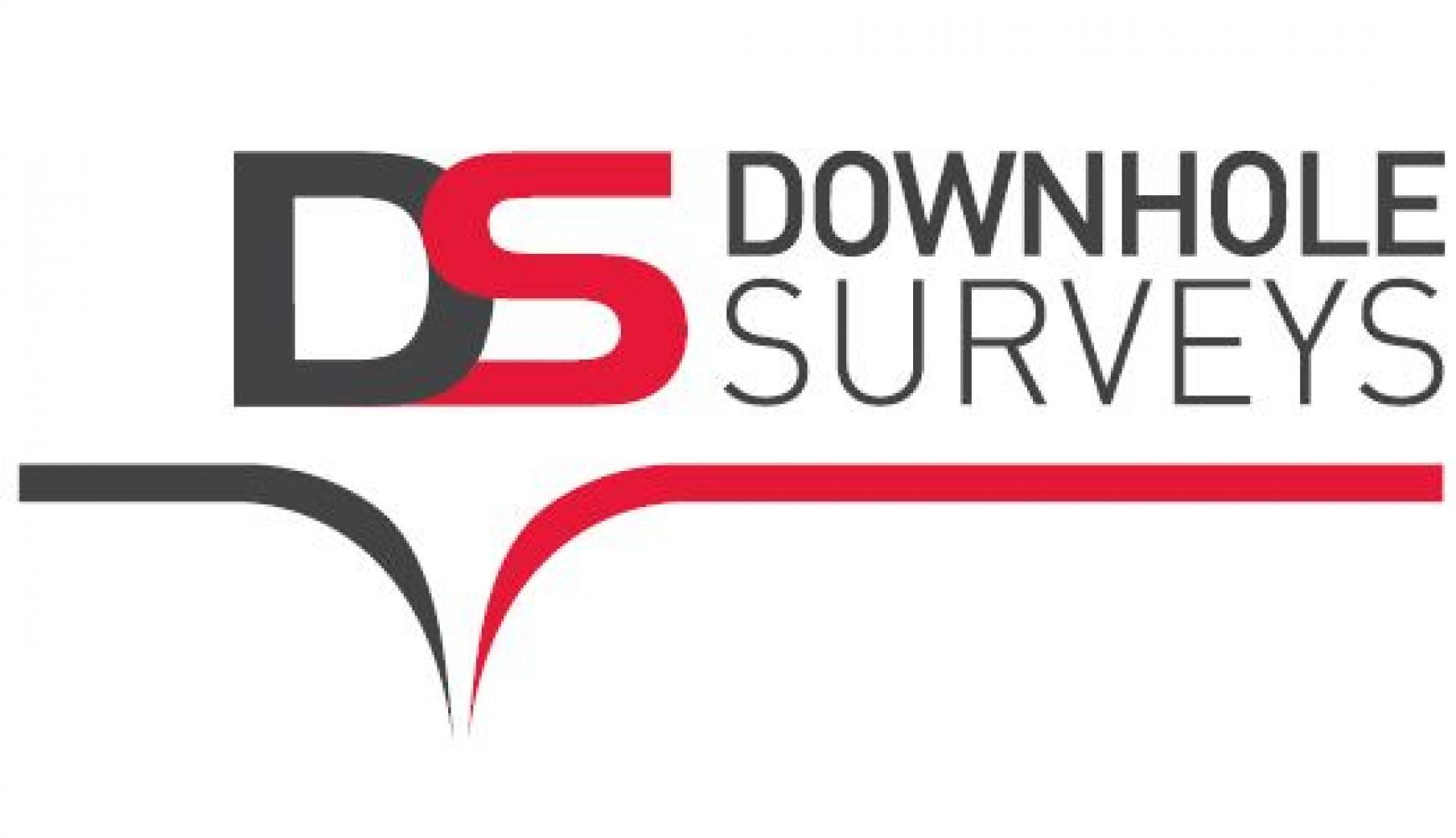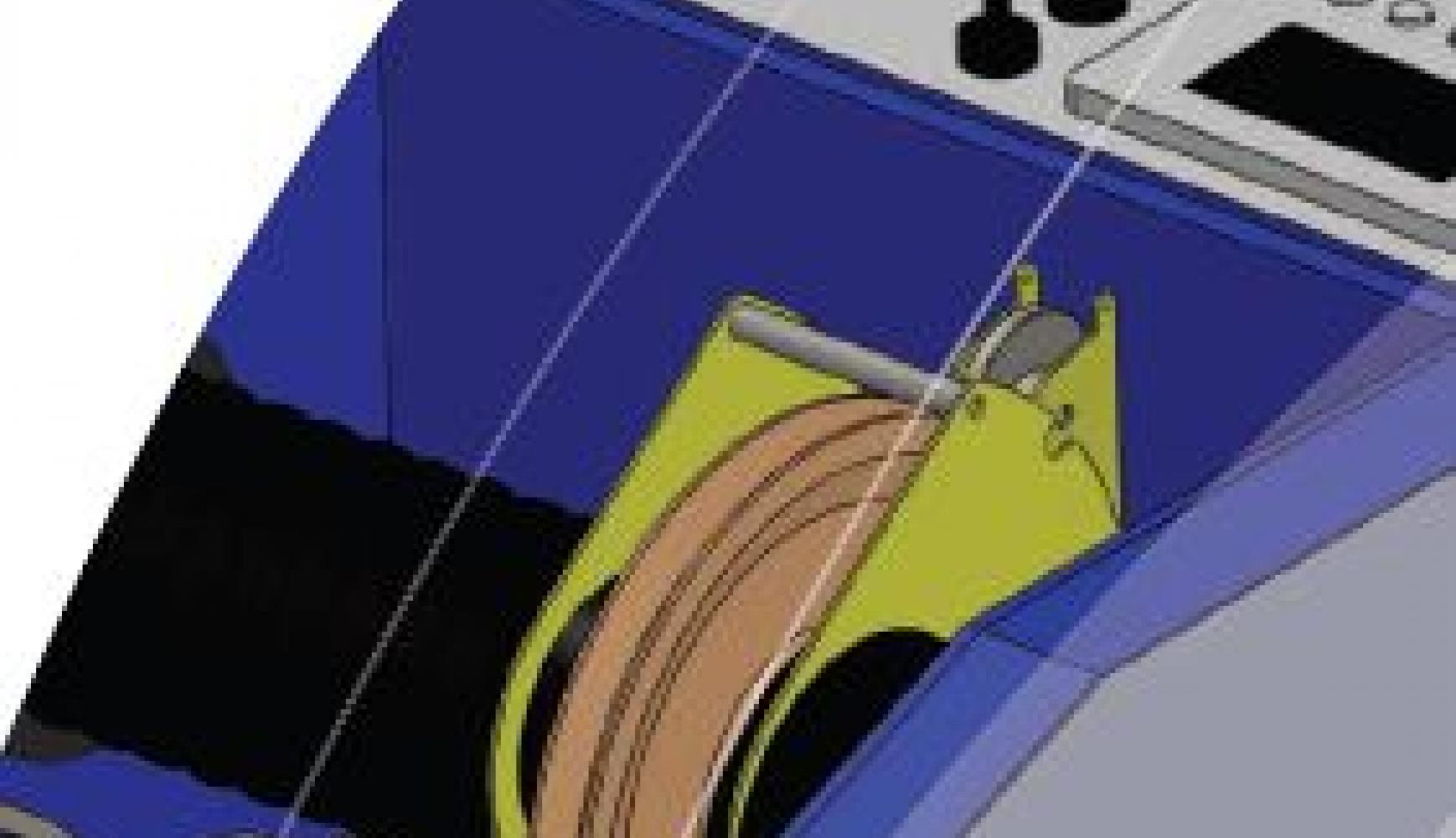 Downhole Surveys specializes in providing high quality, sub surface directional surveying Services, Products and Rental equipment to the mining, drilling and exploration industries.
Downhole Surveying services are provided 24/7 on exploration drilling programs throughout Australia, guiding drill holes to target up to 3000m below the surface.
Rugged Controls provides LCI-80 display for payout and speed monitoring for Downhole Survey wireline winches.  We are excited to be expanding our footprint to Australia!