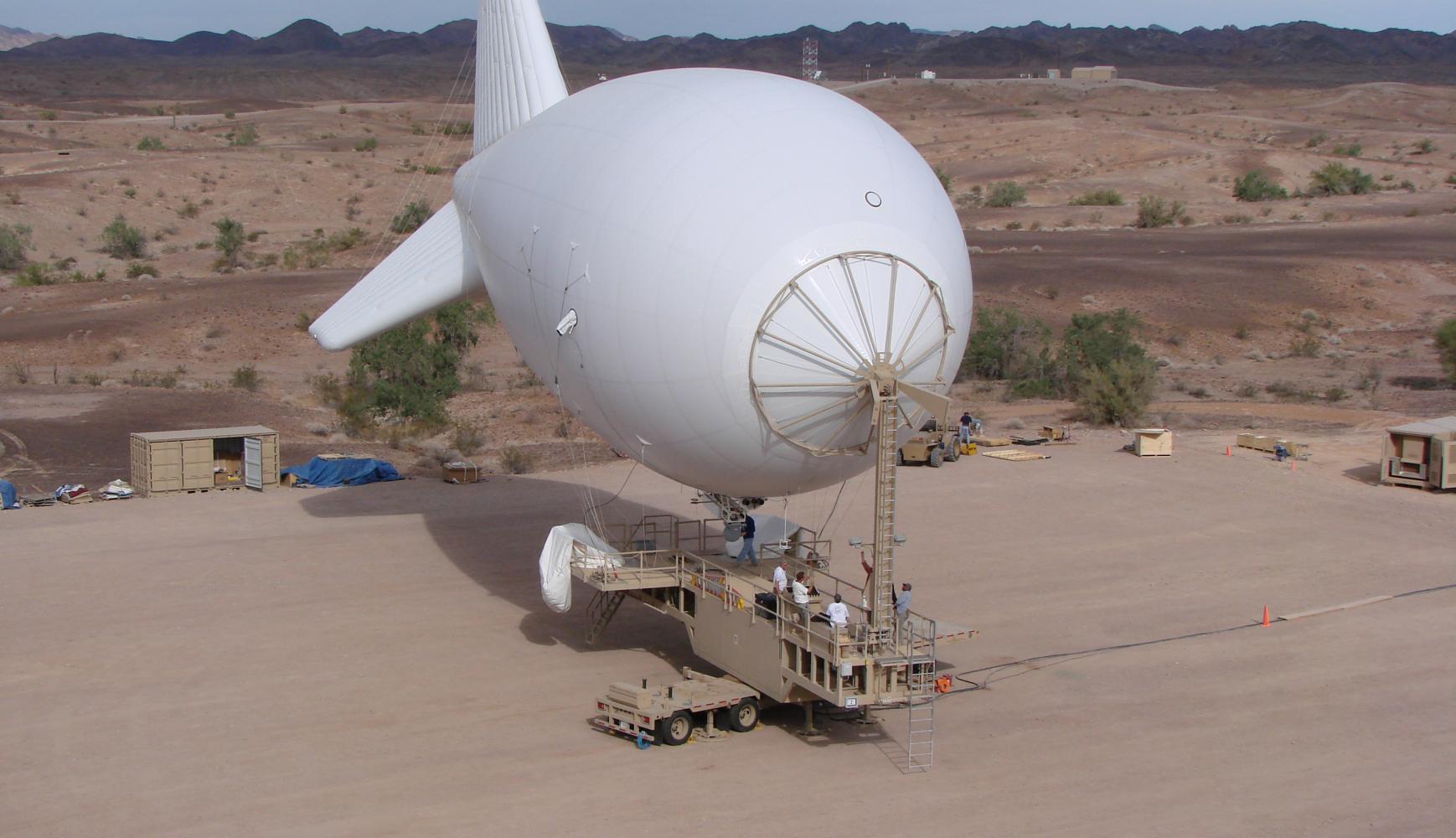 Lockheed Martin has a 80-year heritage of providing lighter-than-air systems to the military.
The tethered aerostat provides real-time, around-the-clock reconnaissance and surveillance of broad geographic areas for warfighters in Iraq and Afghanistan.
The availability of timely intelligence is vital to protecting deployed personnel and high-value assets.  Equipped with multiple sensors, PTDS is an aerostat-based system that delivers constant day and night, 360 degree detection, surveillance, monitoring and force protection.
The PTDS system employs 2 LCI-90i winch monitoring displays for each aerostat base system.  One fits into the operator console on the base station and the other acts in a remote capacity in the control bunker.  The monitoring of winch parameters are critical to theater operations especially in adverse weather conditions.