Custom display firmware to match your needs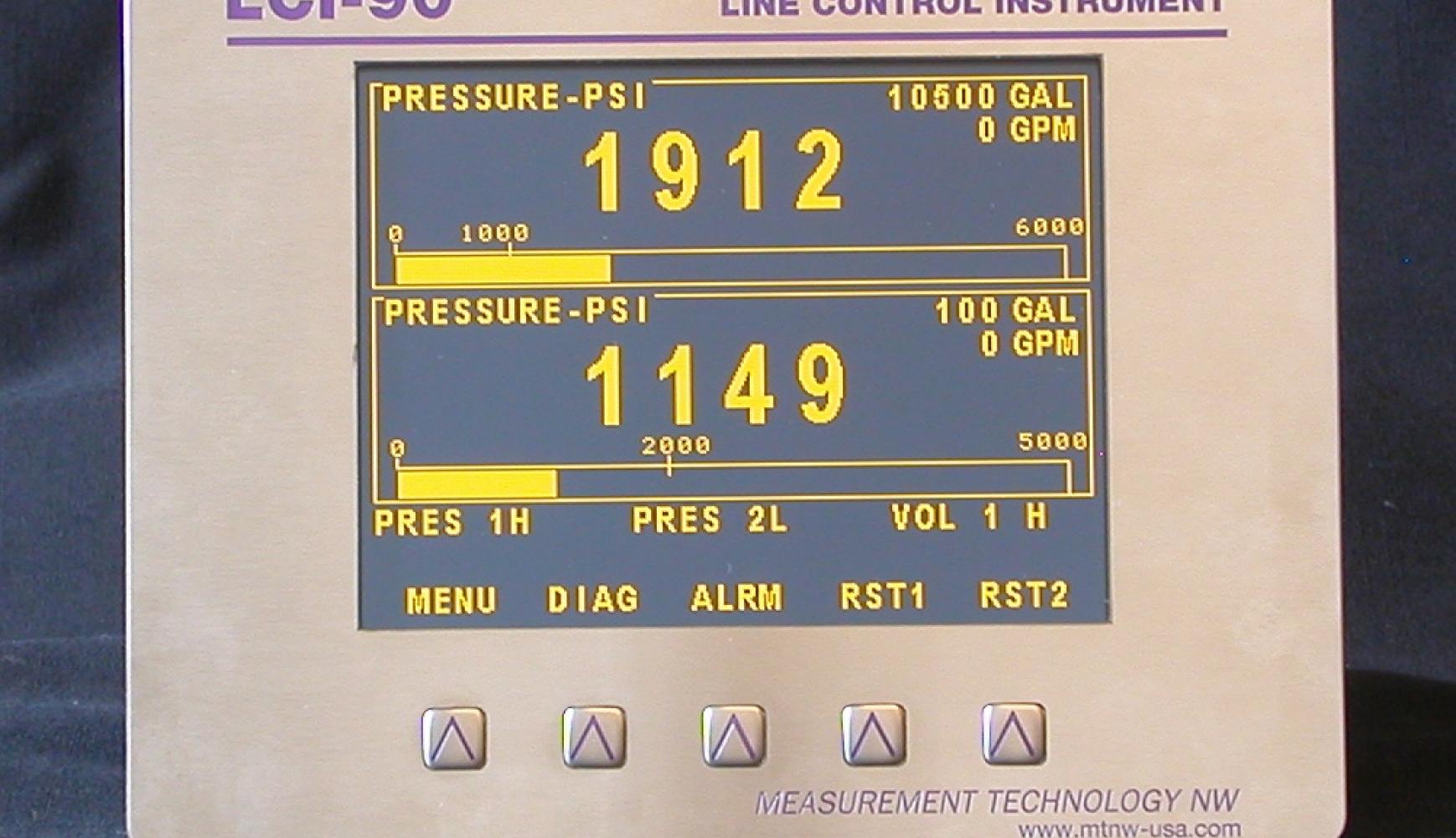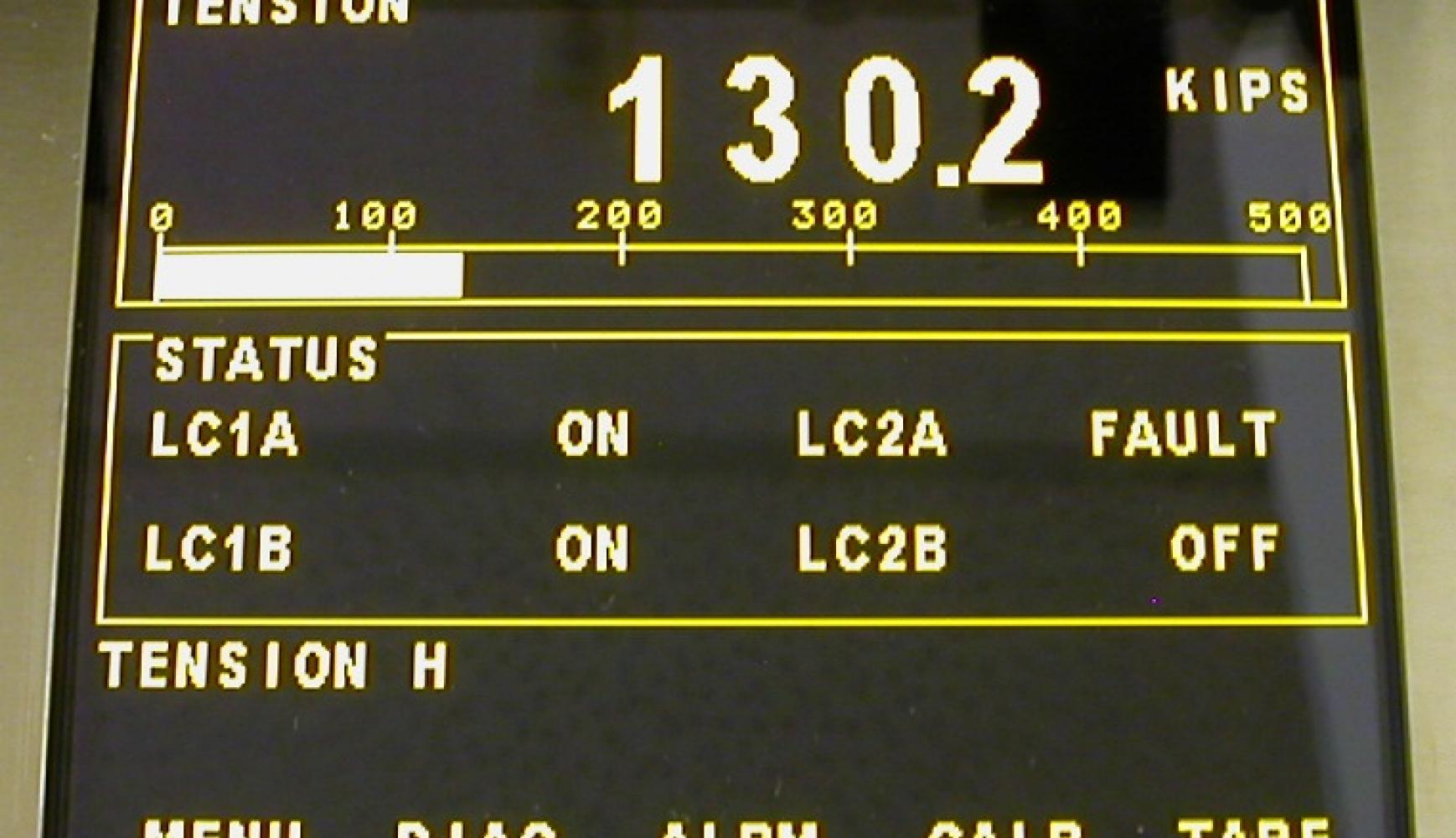 The LCI-90i and LCI-80 are manufactured entirely by Rugged Controls. Because of this we are able to control both the hardware and firmware application of our products. The LCI-90i and the LCI-80 are versatile line monitors with a flexible interface, but occasionally an application requires some customization. Rugged Controls has the ability to customize the LCI-90i and LCI-80x to meet the requirements of unique line monitoring applications.
Our full-time engineering staff can meet your requirements precisely and in a timely manner. We will work with you to determine the funcationality and requirements of your application.
 Display
o Multiple line parameters on a single winch display
o Traction Winch Configurations
o Line Tension and Stowage Drum Line Tension Displayed Simultaneously
o Interface Modified for Pump Trucks 
o PSI, GPM, SPM
Sensor Interface
o   Pressure Sensor Interface
o   Inclinometer 
o   Wrap Angle Corrections
o   Digital Load Pin
o  Oil Temp
User Interface
o   Button Functionality 
o   Relative Payout, Payout Tare
o   Relative Tension, Tension Tare
o   Line Select
o   Drum Select
o   Active/Static Towing Select
o   Custom Alarm Notifications
o   Auto Loading of Calibration Coefficients from Multiple Winches - 14 lines
Hardware Modification
o   Analog Output Range Modification
o   Modification of Analog Input Filtering 
Firmware designed to match your needs.
Multiple I/O points into one unit
Easy to use, front panel end-user inputs