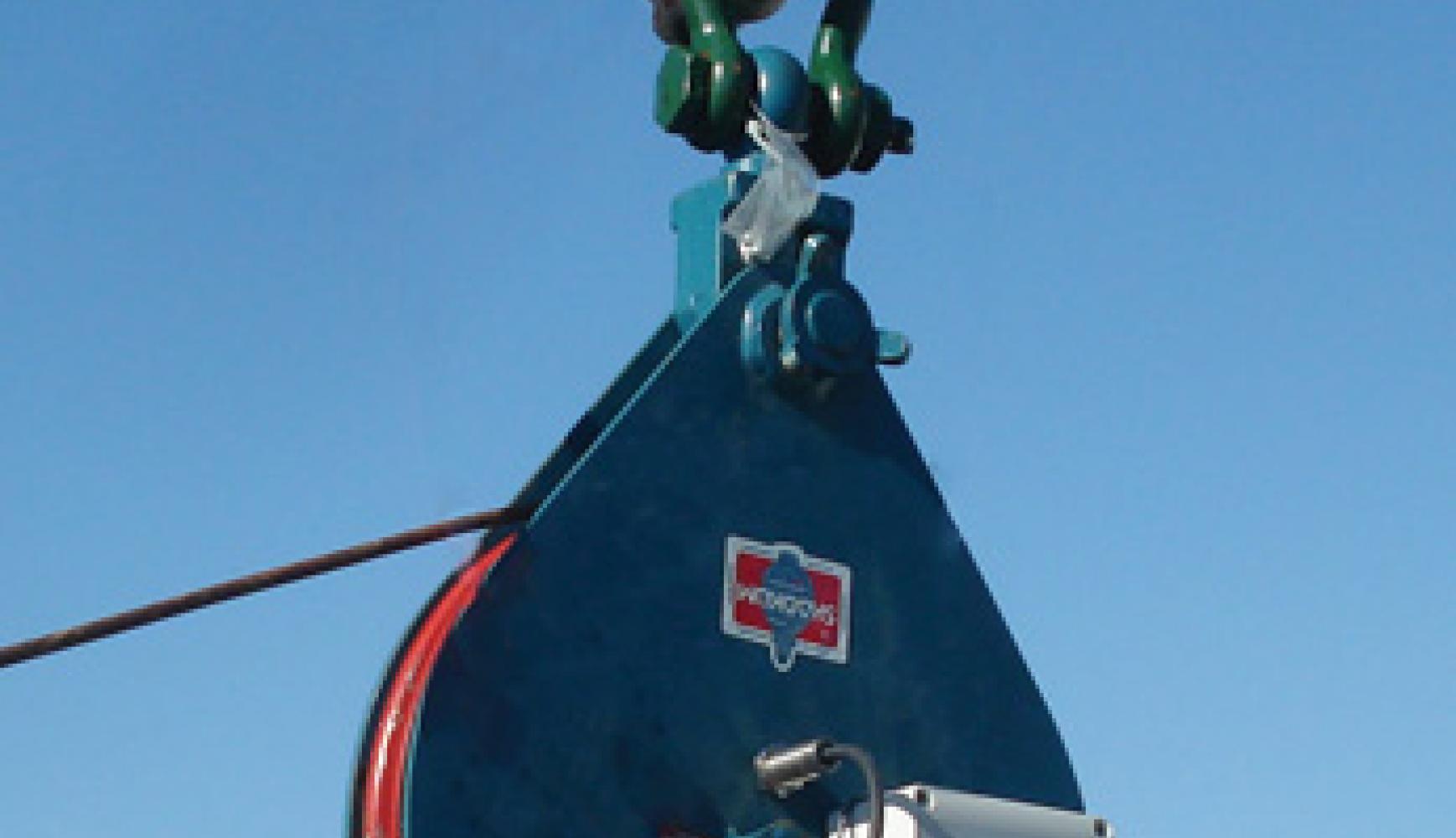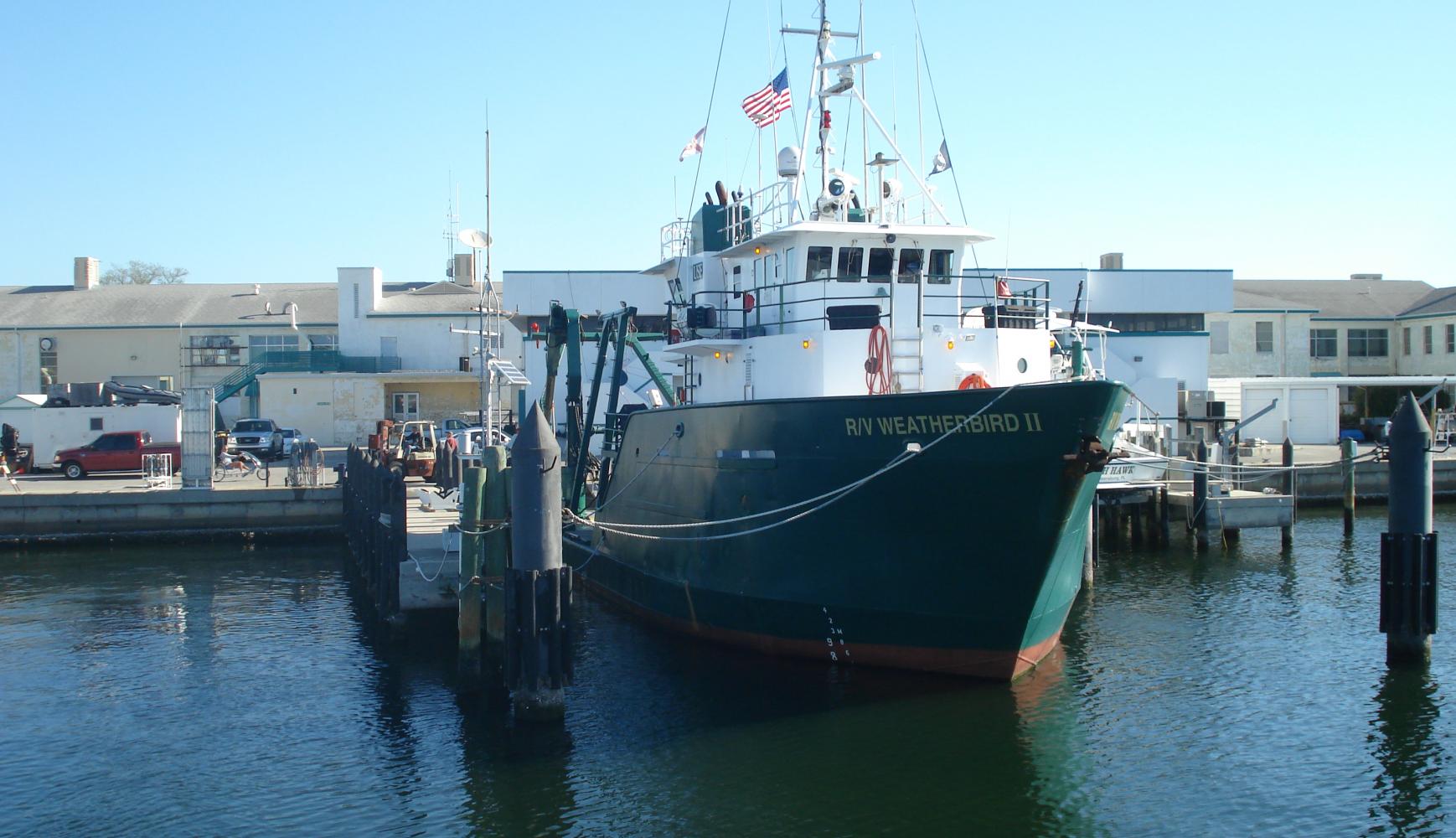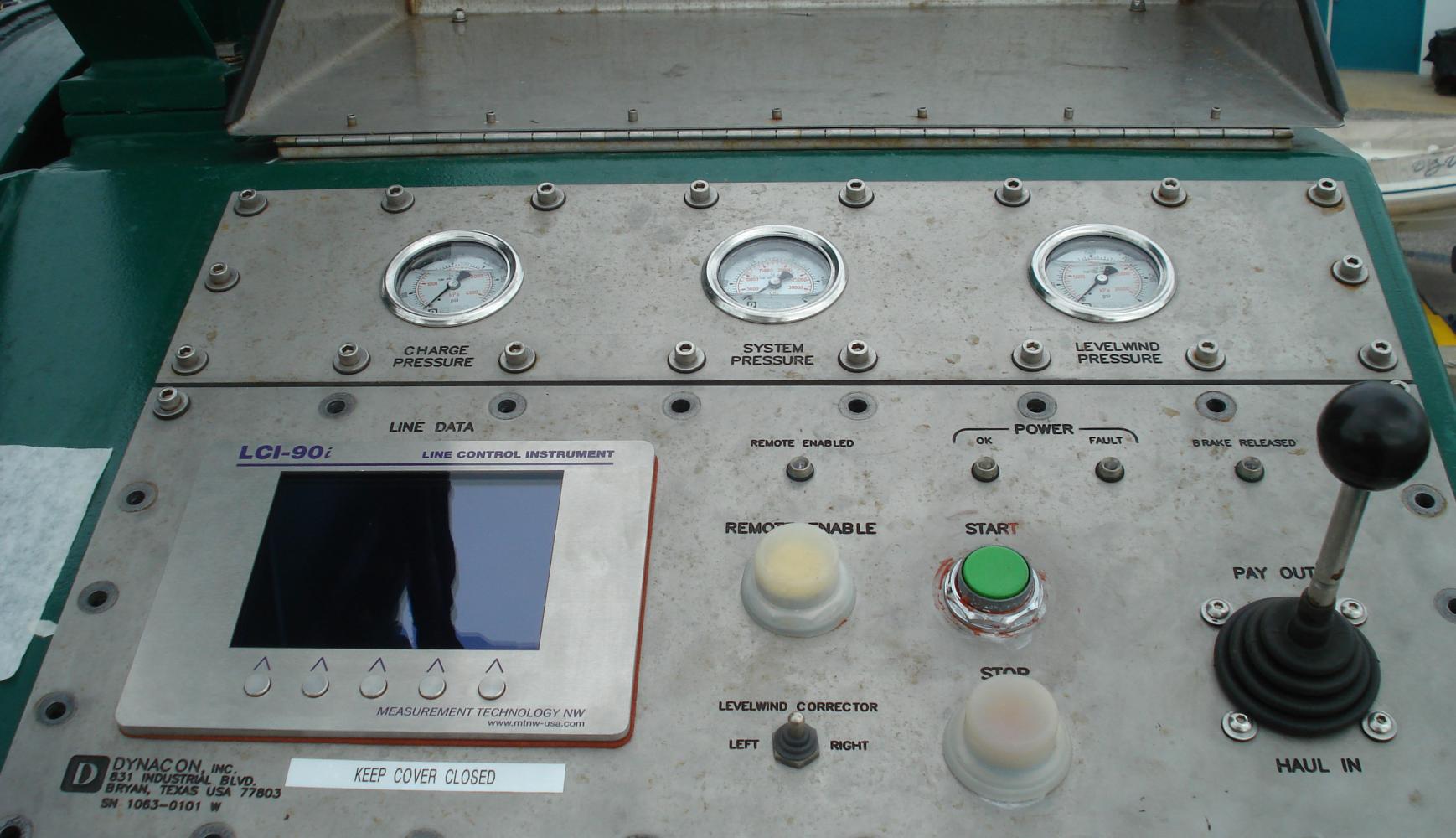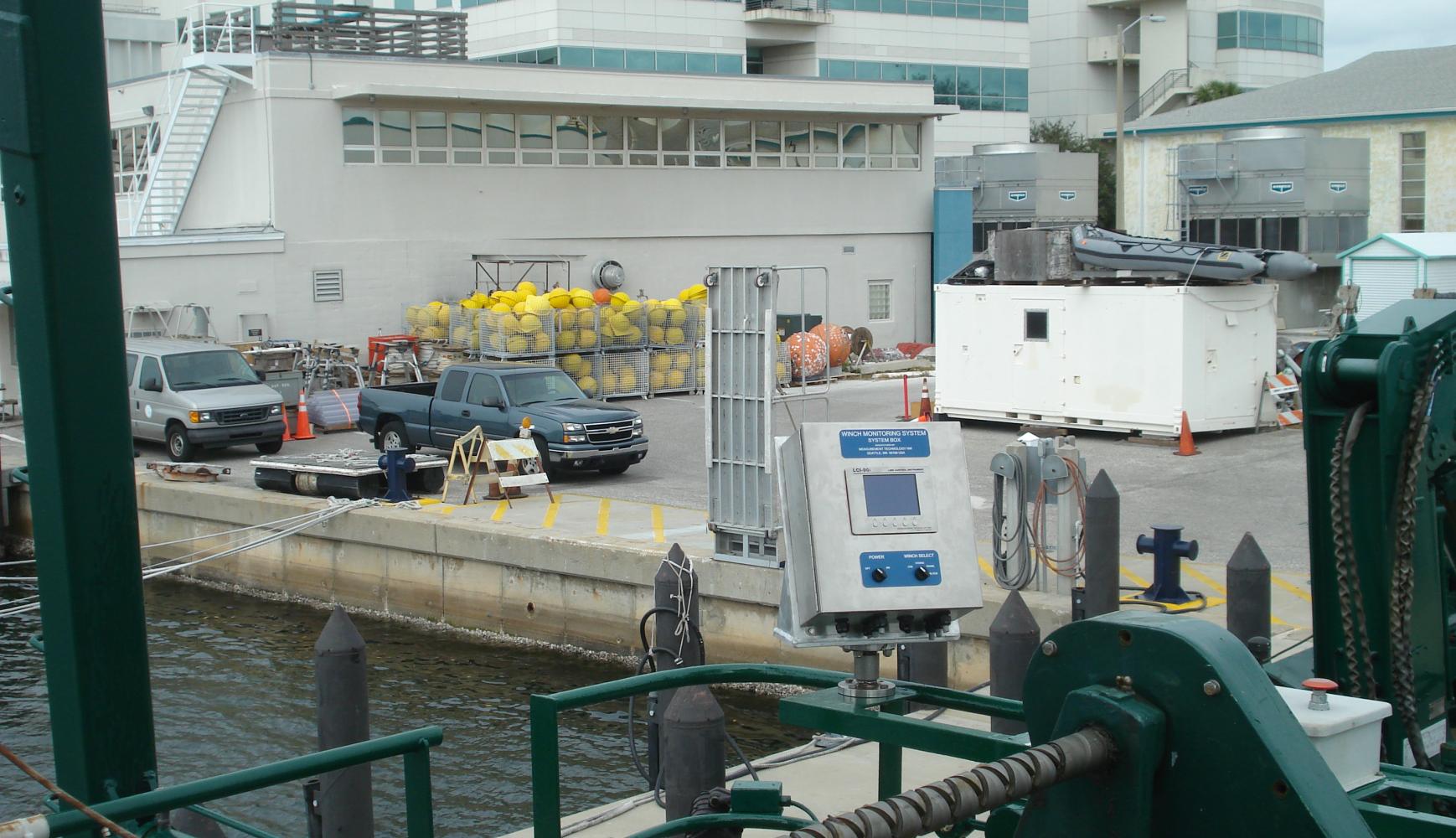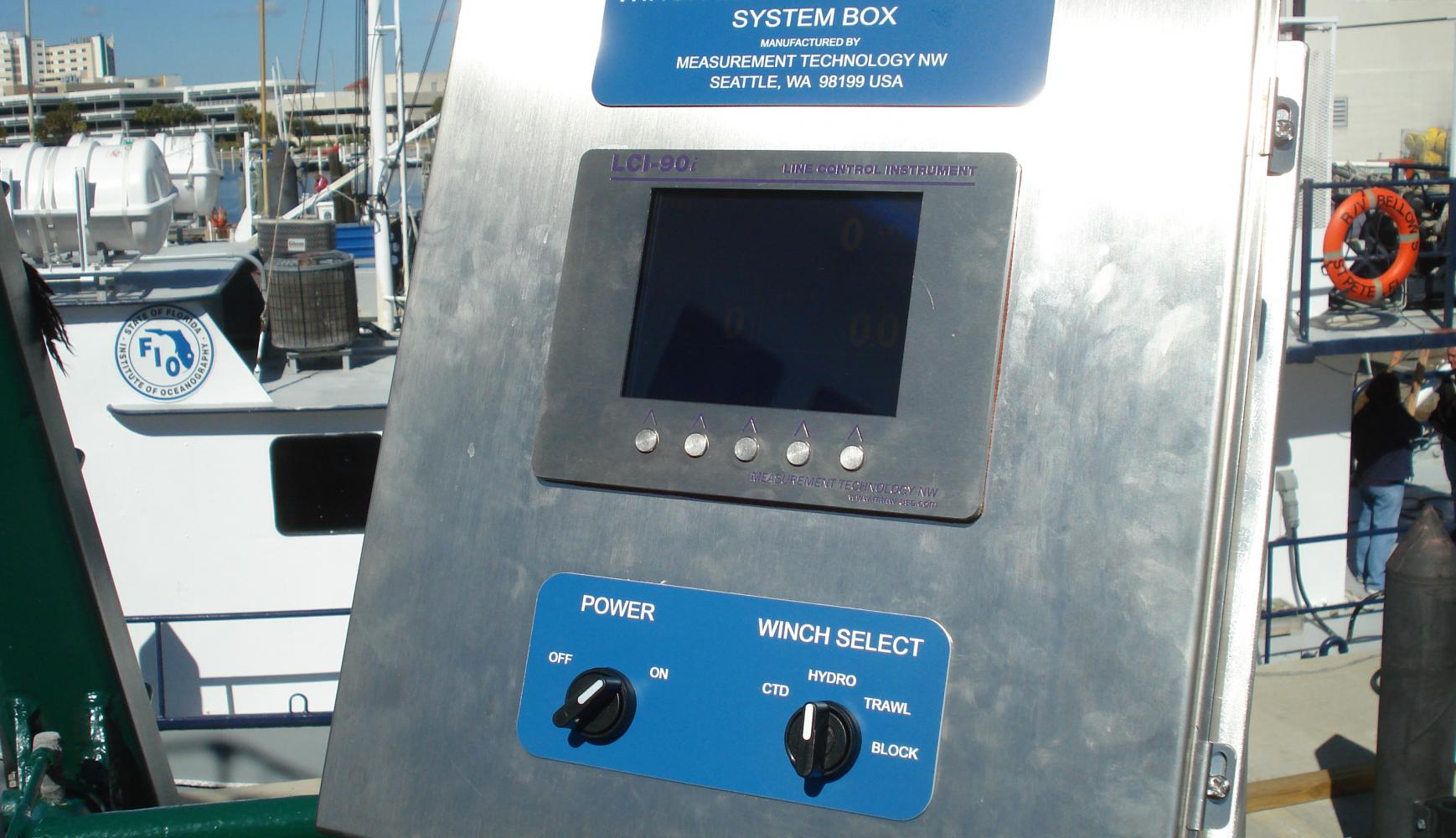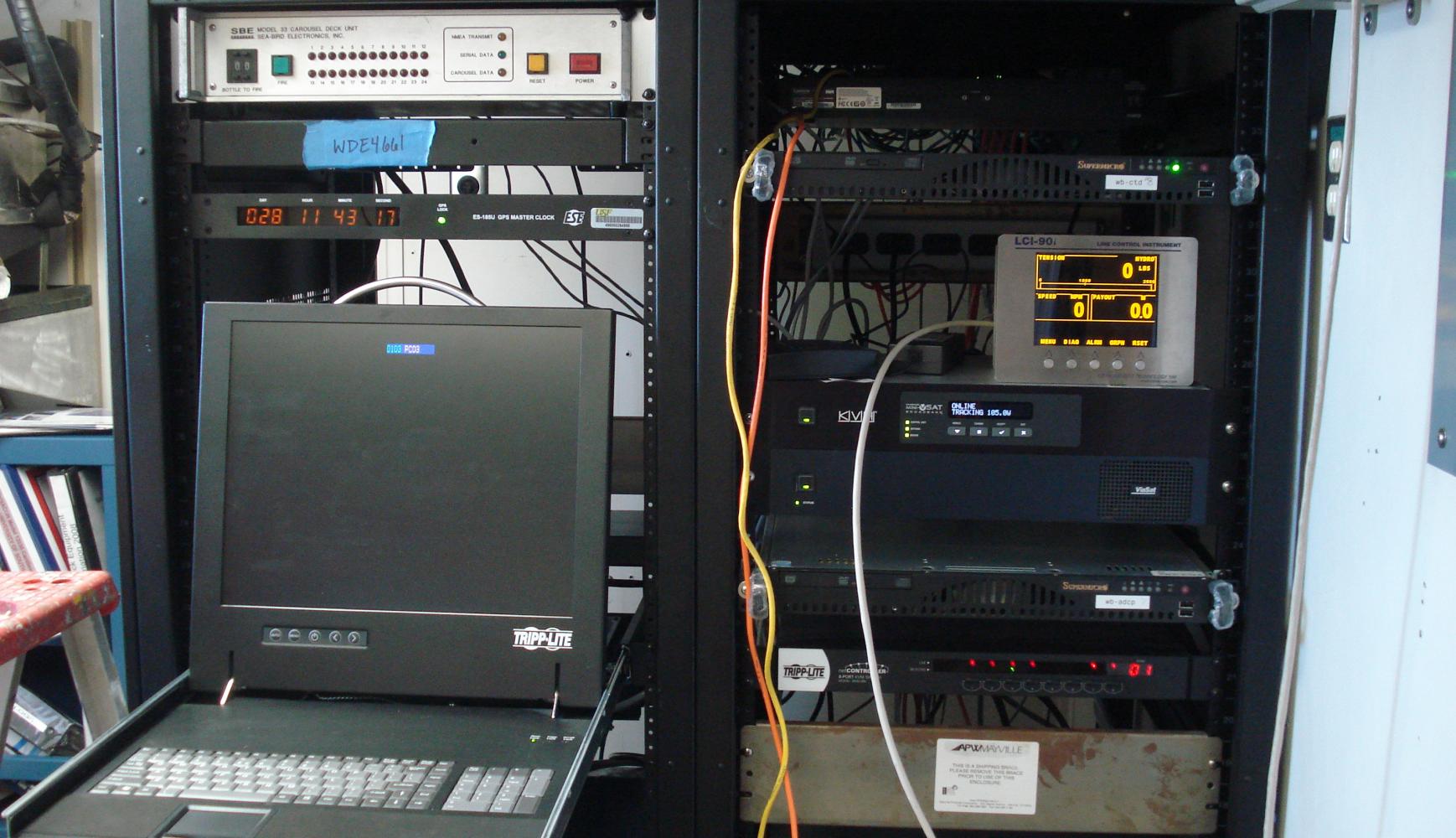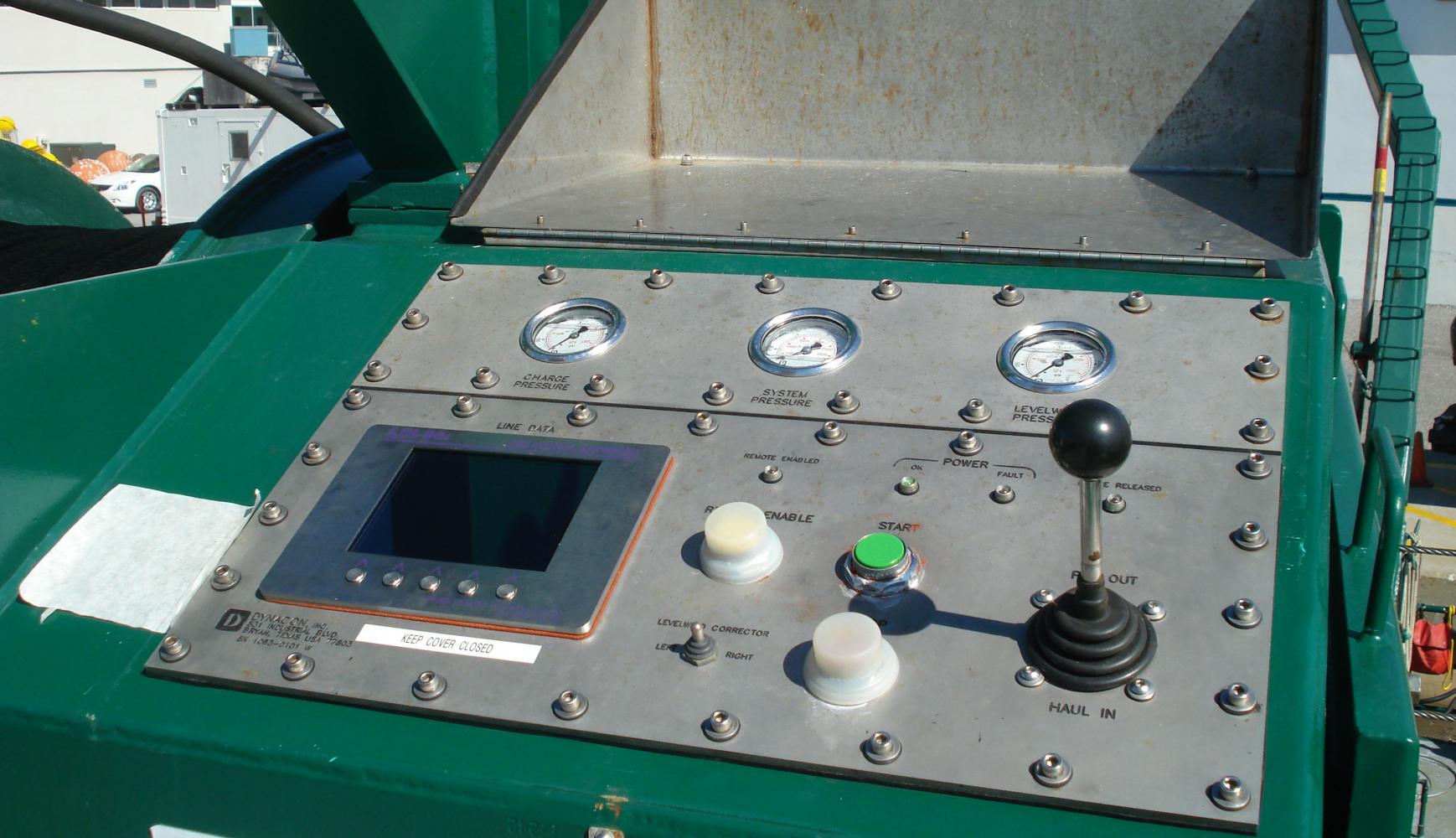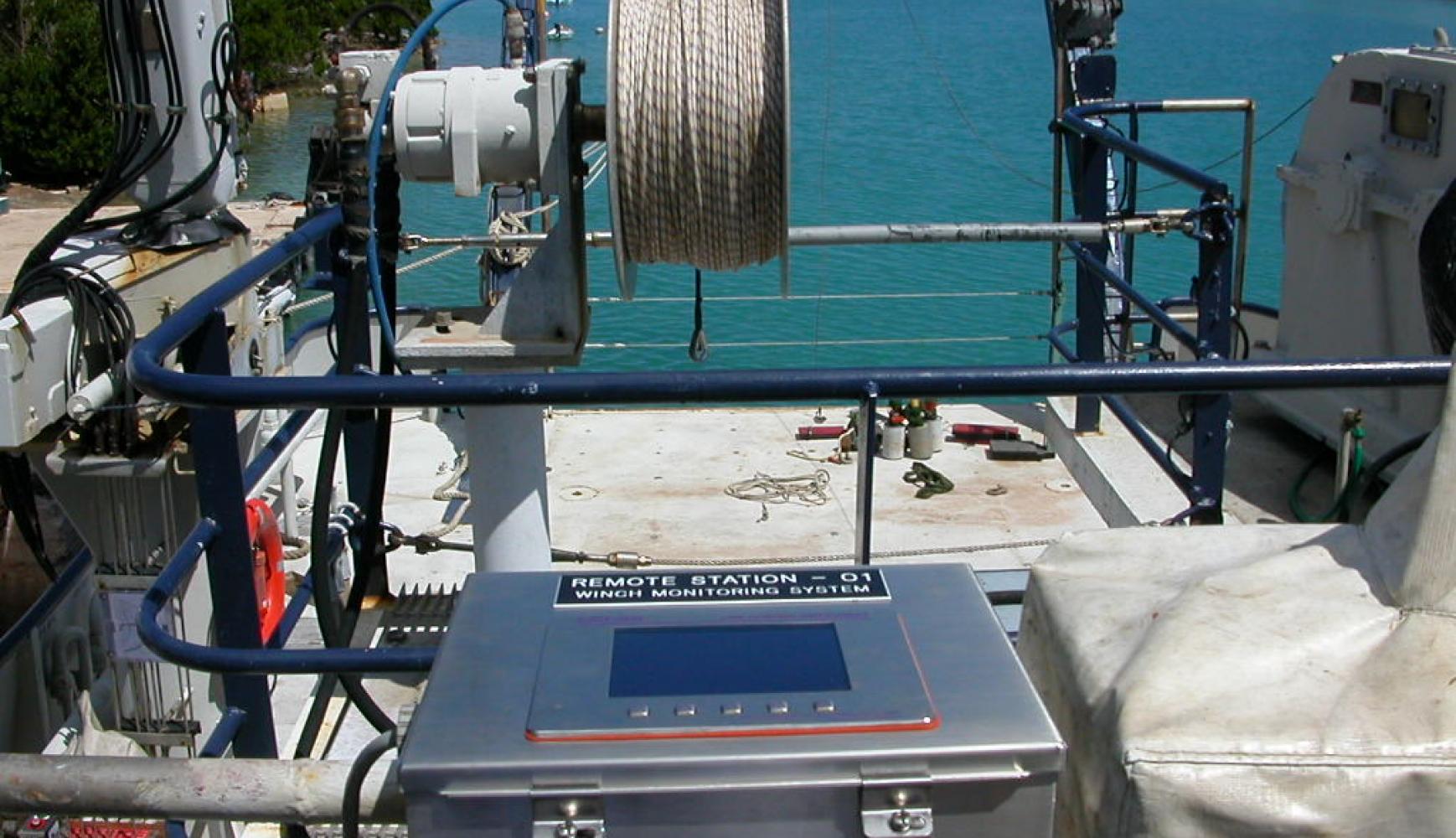 The R/V Weatherbird II has been the flagship of the FIO fleet since February 2009 following its acquisition and renovation.
The 115-foot, 194-ton vessel has since become one of the nation's most storied research vessels after its repeated voyages to carry out scientific missions in the Deepwater Horizon Oil Spill catastrophe.
 For more than 30 years, the R/V Bellows has worked along the Florida estuaries and coastlines as a floating laboratory for scientists and students.
Rugged Controls implemented a complete installation of winch monitoring systems aboard both vessels.  
The existing winches did not have any line parameter monitoring sensors installed so Rugged Controls designed a new system based on the LCI-90i displays, instrumented hanging blocks and PC acquisition software. 
Both vessels utlilized the ability of the LCI-90i multi winch interface to allow one display to interface to several winch sensor suites.  
External selector switches allowed operators the ability to change winches, automatically loading the applicable calibration functions.  
All data was logged to a PC of oppurtunity running WicnhDAC software, allowing data rates of 20 Hz to be logged.  
Project Features:
RV Bellows
RV Weatherbird II
Complete Ship Sets
Instrumented Hanging Blocks
Multi Winch LCI-90i Local Displays
WinchDAC Software